DANIEL NAVARRO WITH OLGA LLORENTE
Daniel Navarro will be at Los Tarantos!
This week Daniel Navarro, from Córdoba, will be joined by Los Tarantos' own Olga Llorente, with an endless spectacle on our tablao. Along with Miguel de la Tolea and Juanjo de Nayeli on vocals, Eduardo Cortés on guitar, Agus Espín on bass and José de Mode on percussion, this week will feature the best local flamenco on display.
Whether you're a flamenco lover or you're just now discovering it, don't miss the chance to enjoy a show with these pros. They will create the perfect environment for the purest, most passionate movements to flourish on stage. Olé!
Components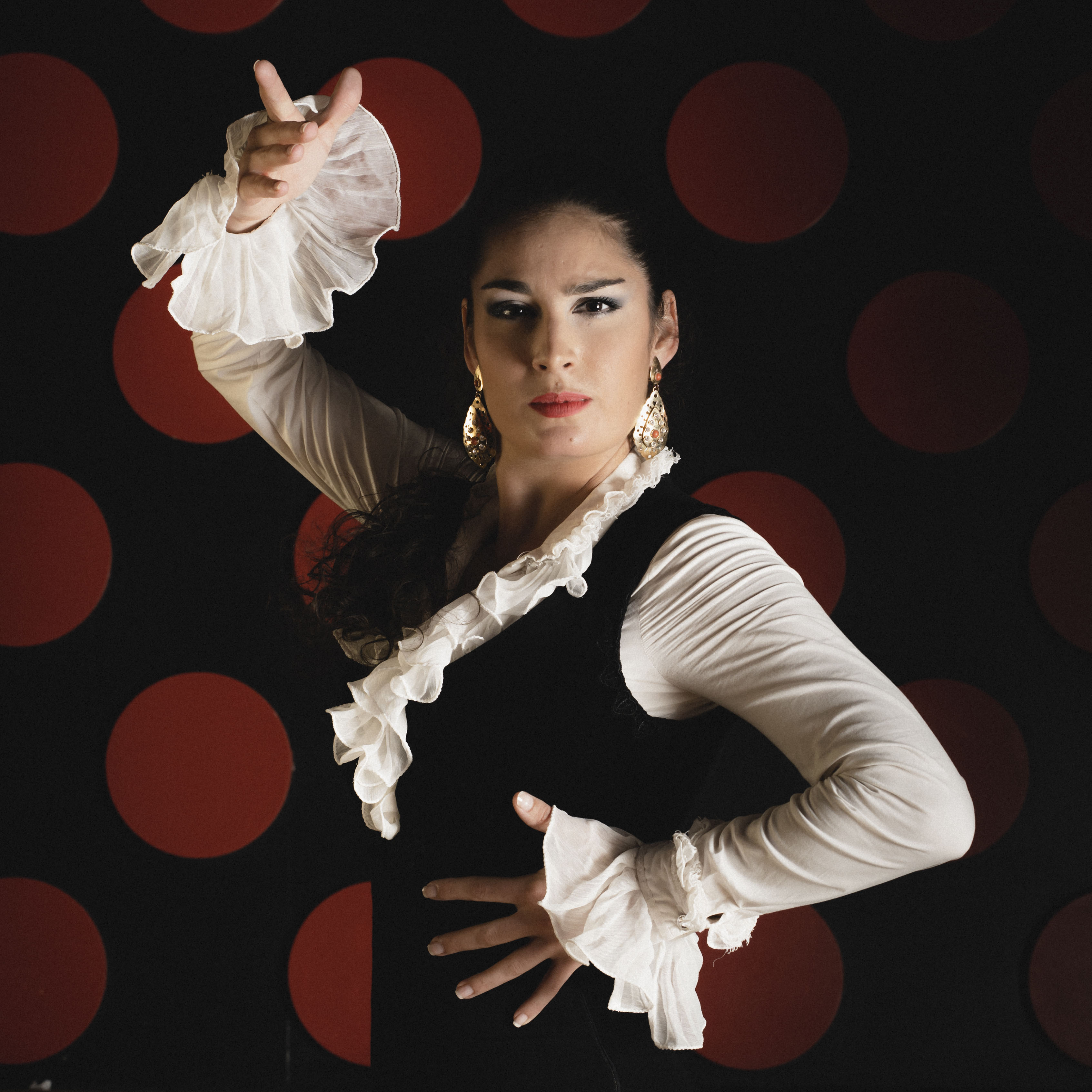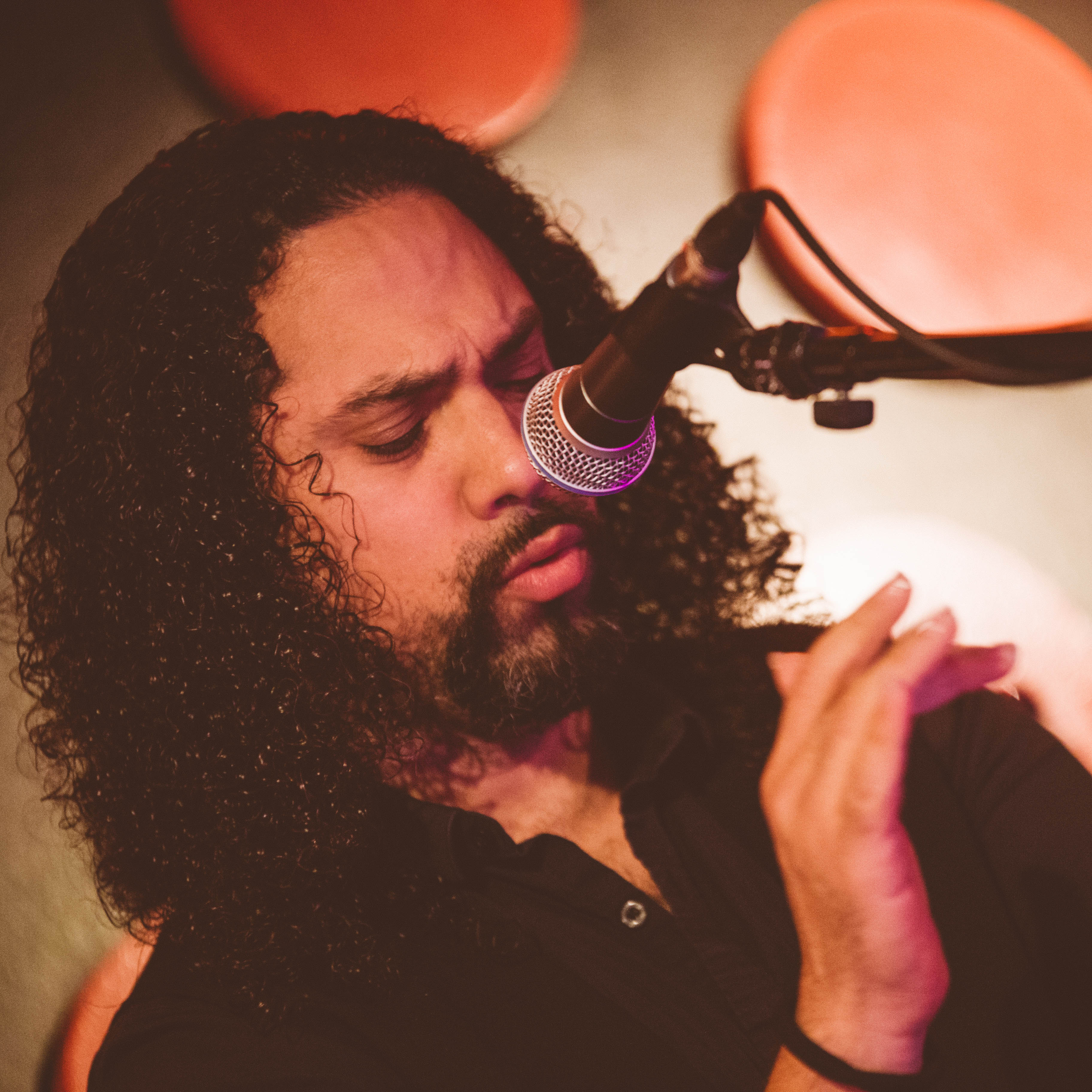 Miguel de la Tolea
Singer