Let's celebrate flamenco day at Los Tarantos!
November 16th is international Flamenco day, a style of dance and music that was declared Intangible Cultural Heritage of Humanity by UNESCO on that date in 2010 for representing the identity of numerous groups and communities.
Flamenco expresses an array of emotions, from joy to sadness. Dancers are usually accompanied by singers and flamenco guitars, plus clapping and percussion. Interpretation and technique vary a lot according to each performer.
At Los Tarantos we celebrate flamenco everyday and this week we will be doing so with an exceptional lineup: dancers El Yiyo and  María José González, singers Miguel 'de la Tolea' and Joaquín 'El Duende', guitarist  Eugenio Santiago and percussionist Paco 'de Mode'.
Come from monday november 11th to sunday 17th to celebrate flamenco at Los Tarantos, the oldest tablao in Barcelona.
Components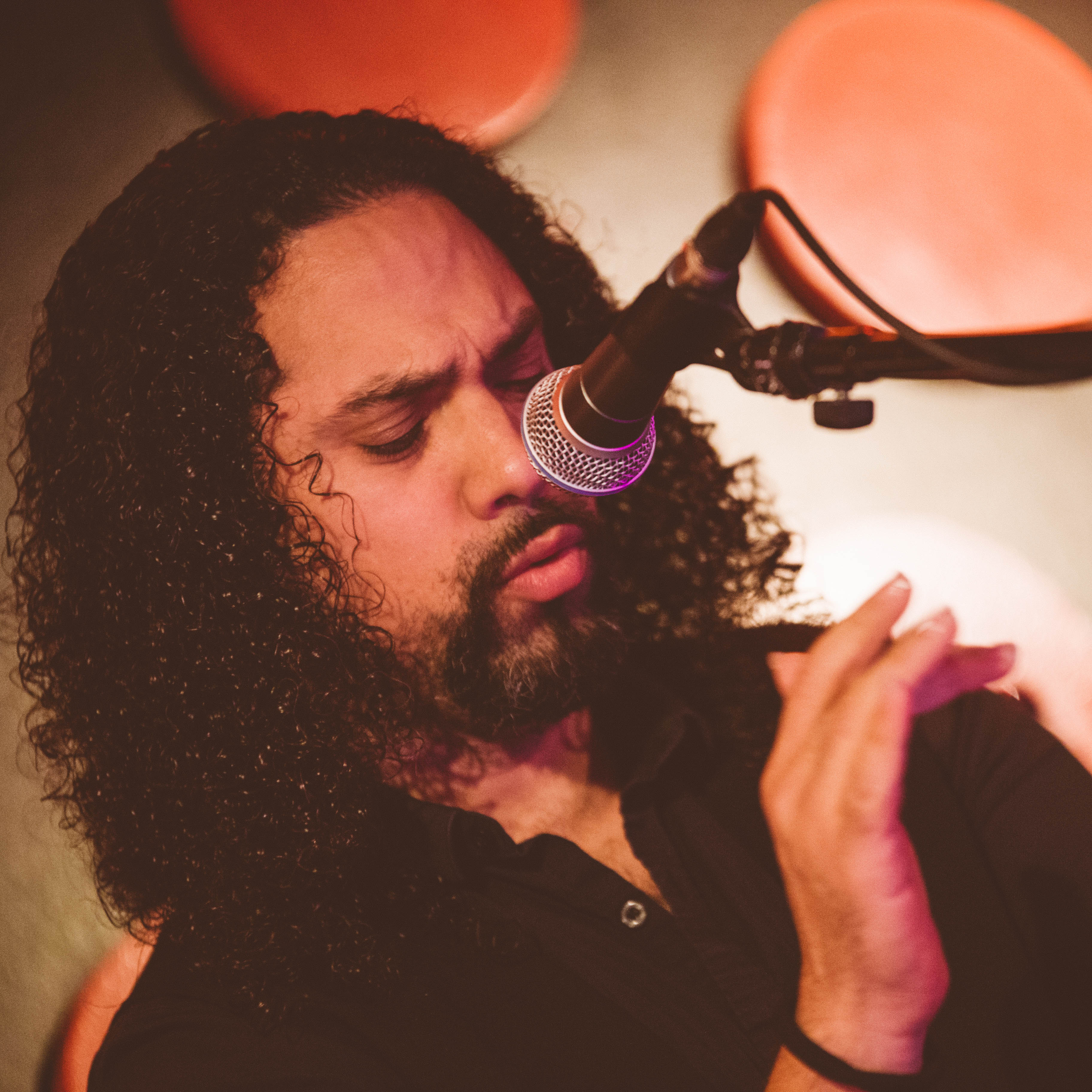 Miguel de la Tolea
Singer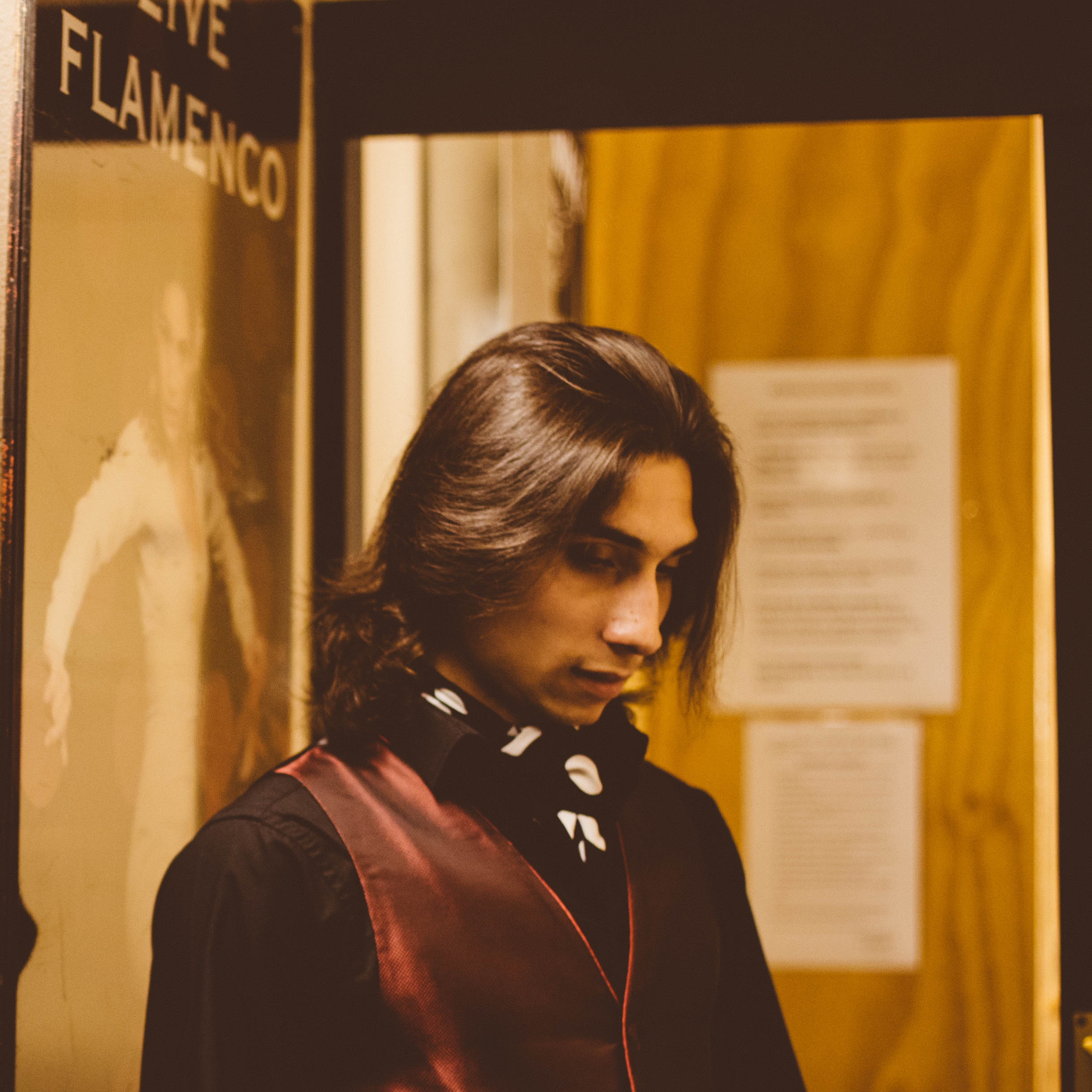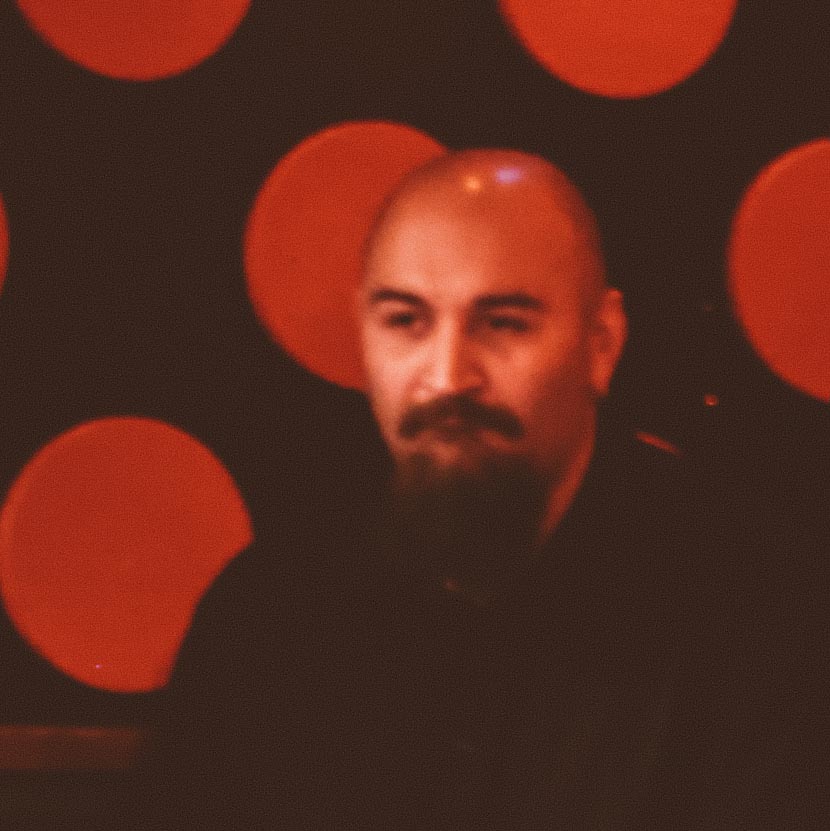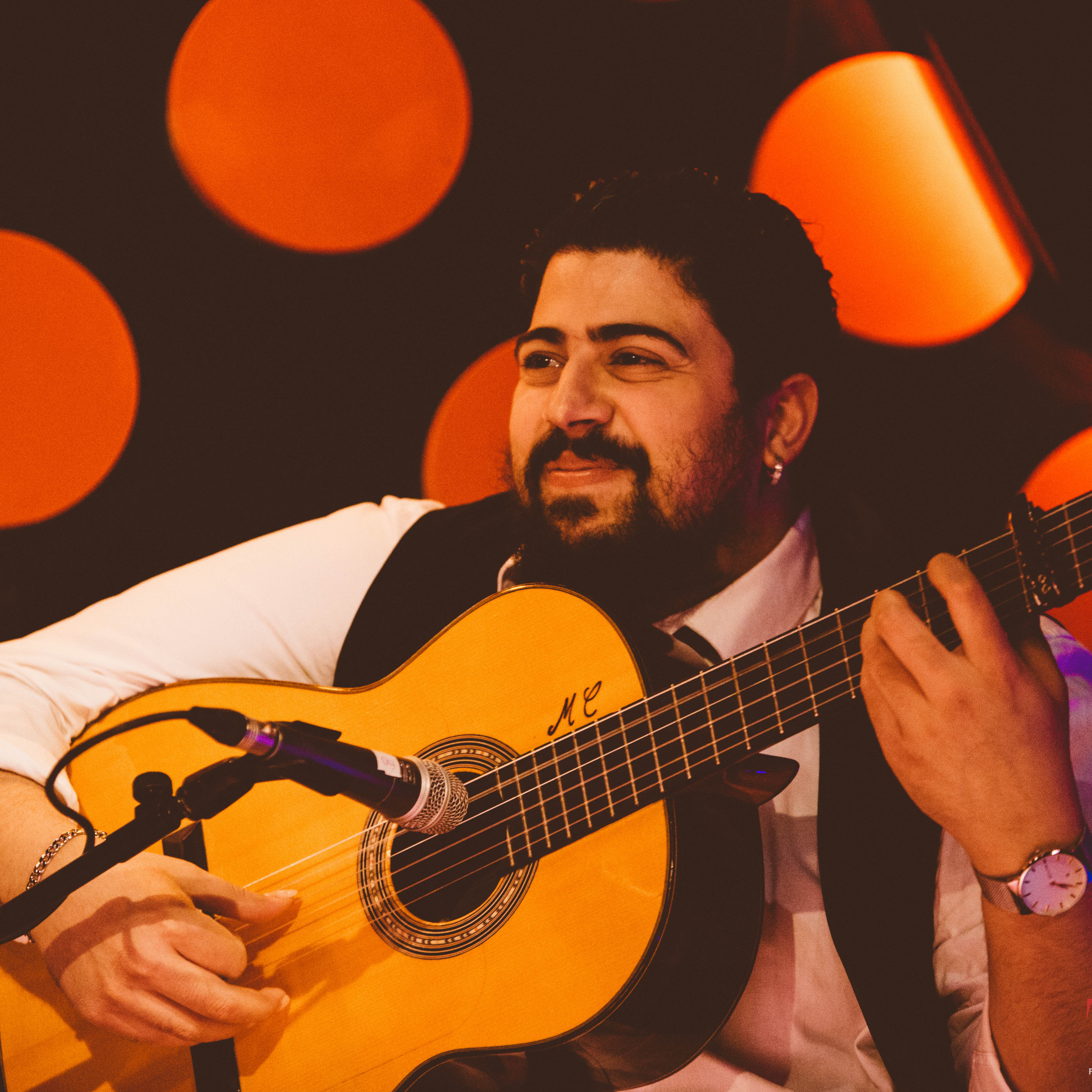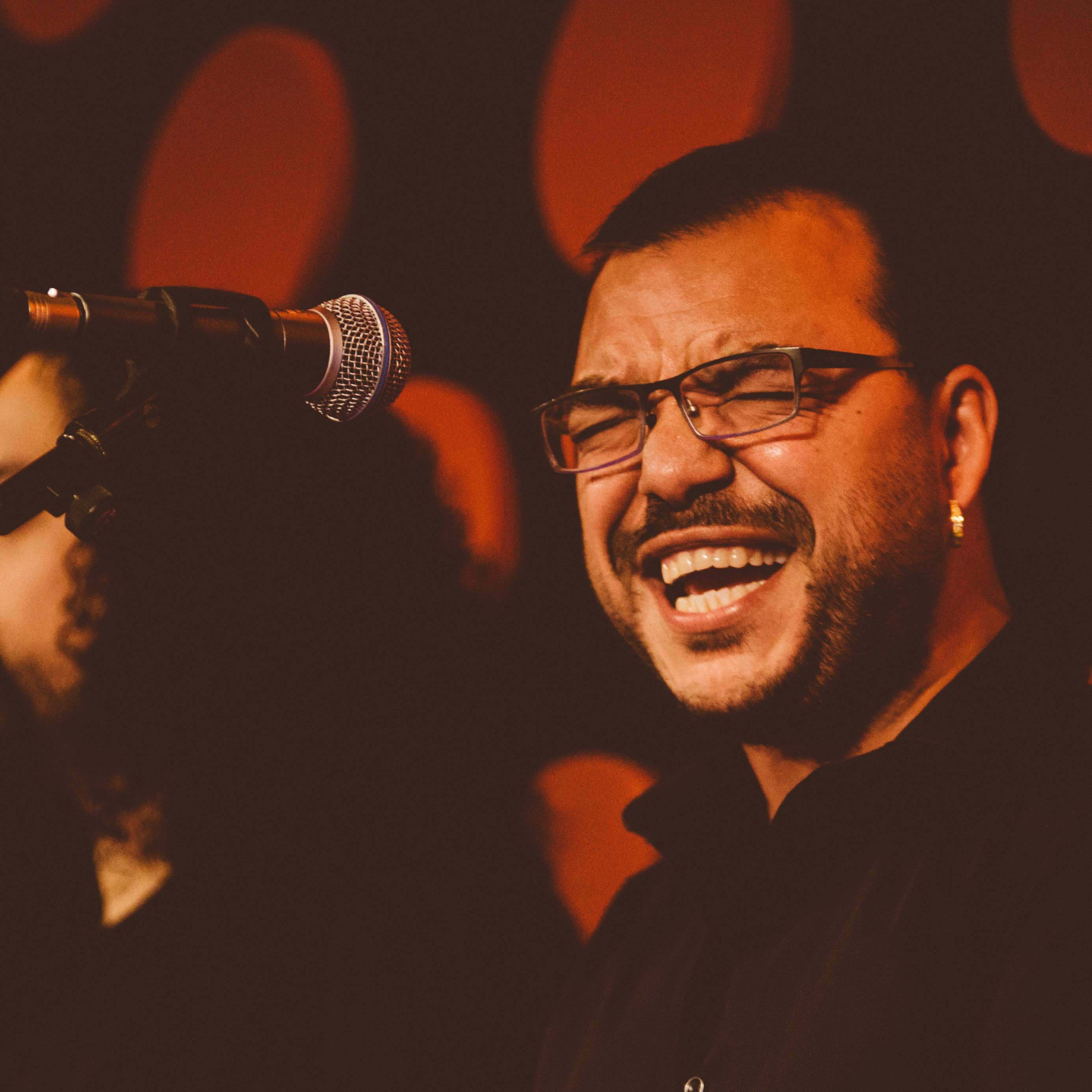 Joaquin el Duende
Singing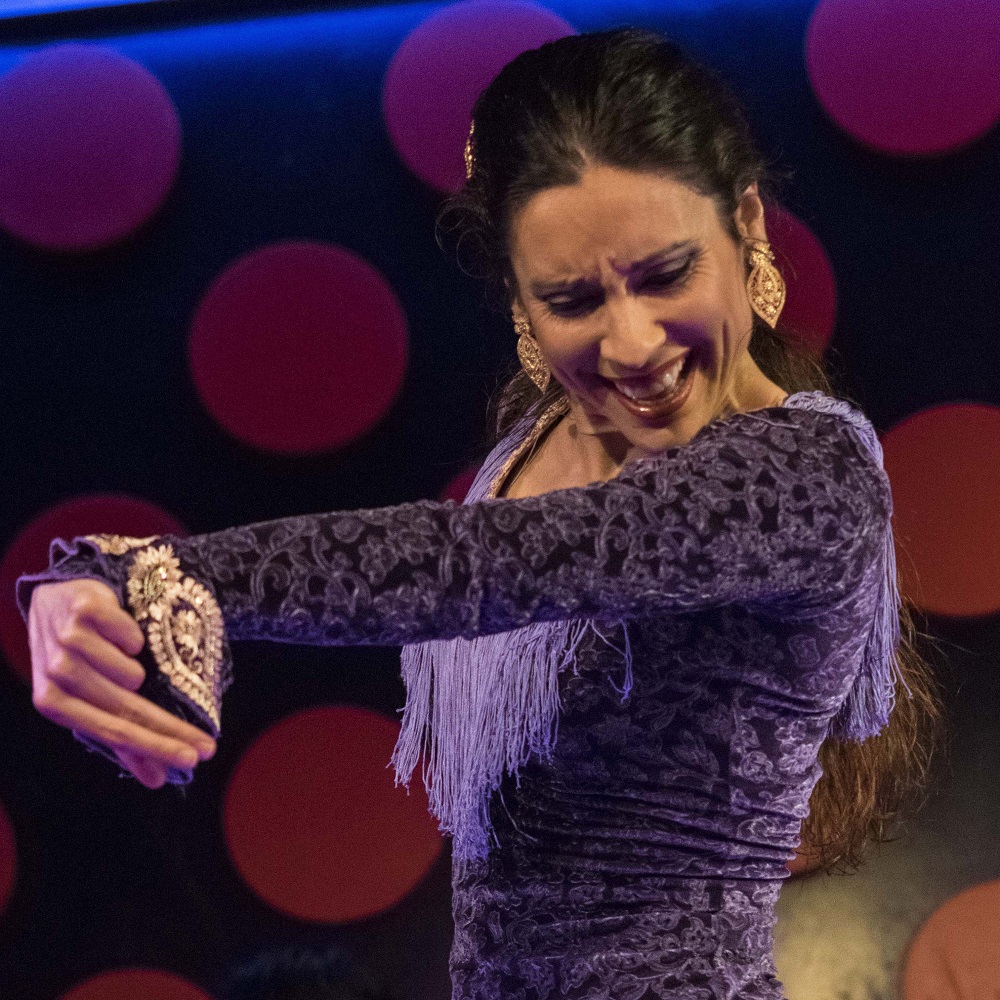 María José González
Dancer