We're closing out the month of november at Los Tarantos with the "Flamenco Essence" show.
When talking about elegance in the flamenco scene, we have to talk about Olga Llorente, the last winner of the Female Desplante award at the International Festival of las Minas. Llorente, dancer of the house, will be accompanied on stage by José Antonio "Rapico", dancer that began dancing flamenco at the tender age of 4.
Llorente and "Rapico"return to the oldest tablao in Barcelona along with an exceptional lineup of musicians: Miguel 'de la Tolea' and Luis 'El Granaíno' will be in charge of singing, while guitarist Eduardo Cortés will be searching for the purest flamenco essence on his strings. 
If you wish to experience flamenco in its purest of states come to Los Tarantos Flamenco, the oldest tablao in Barcelona, with shoes everyday of the year.
Components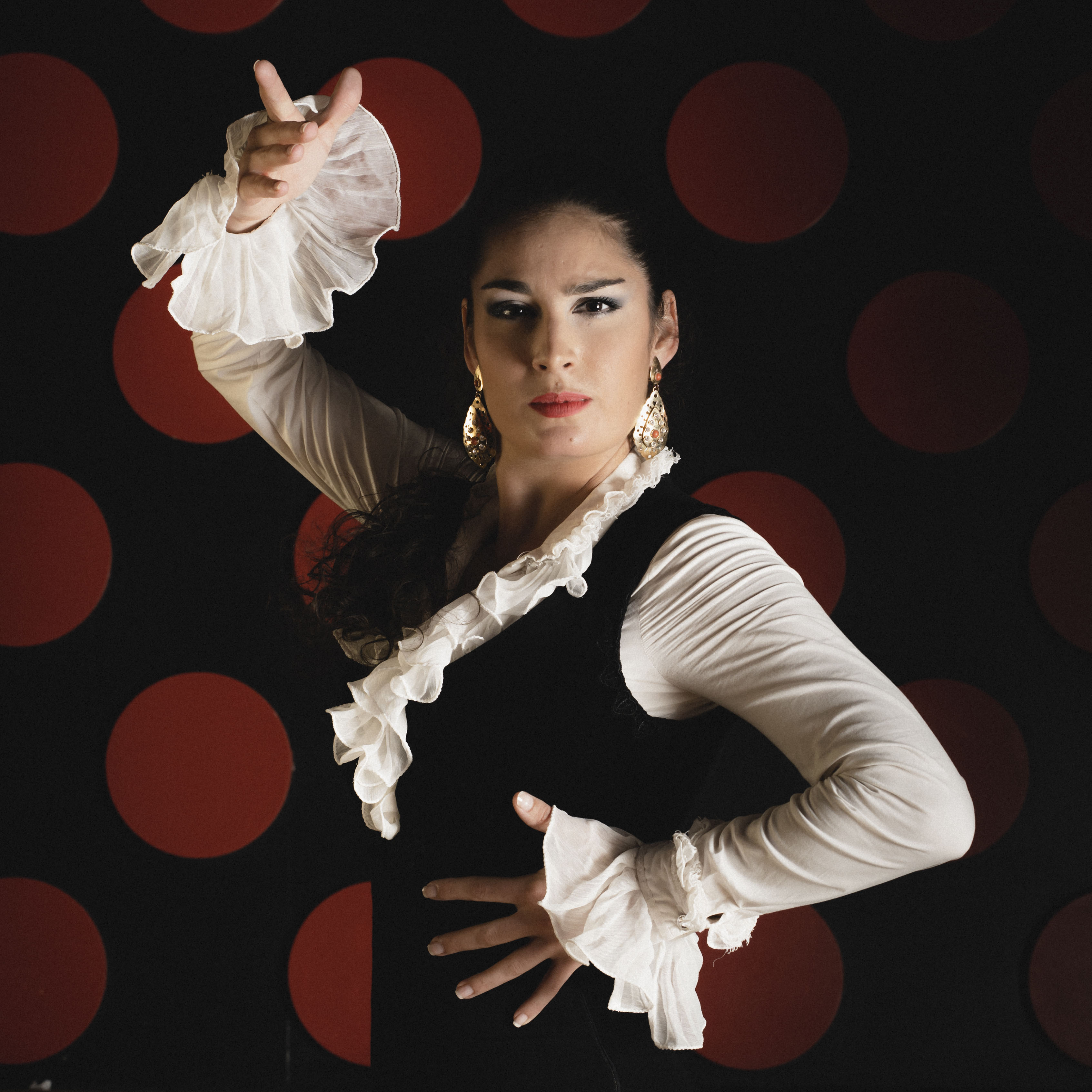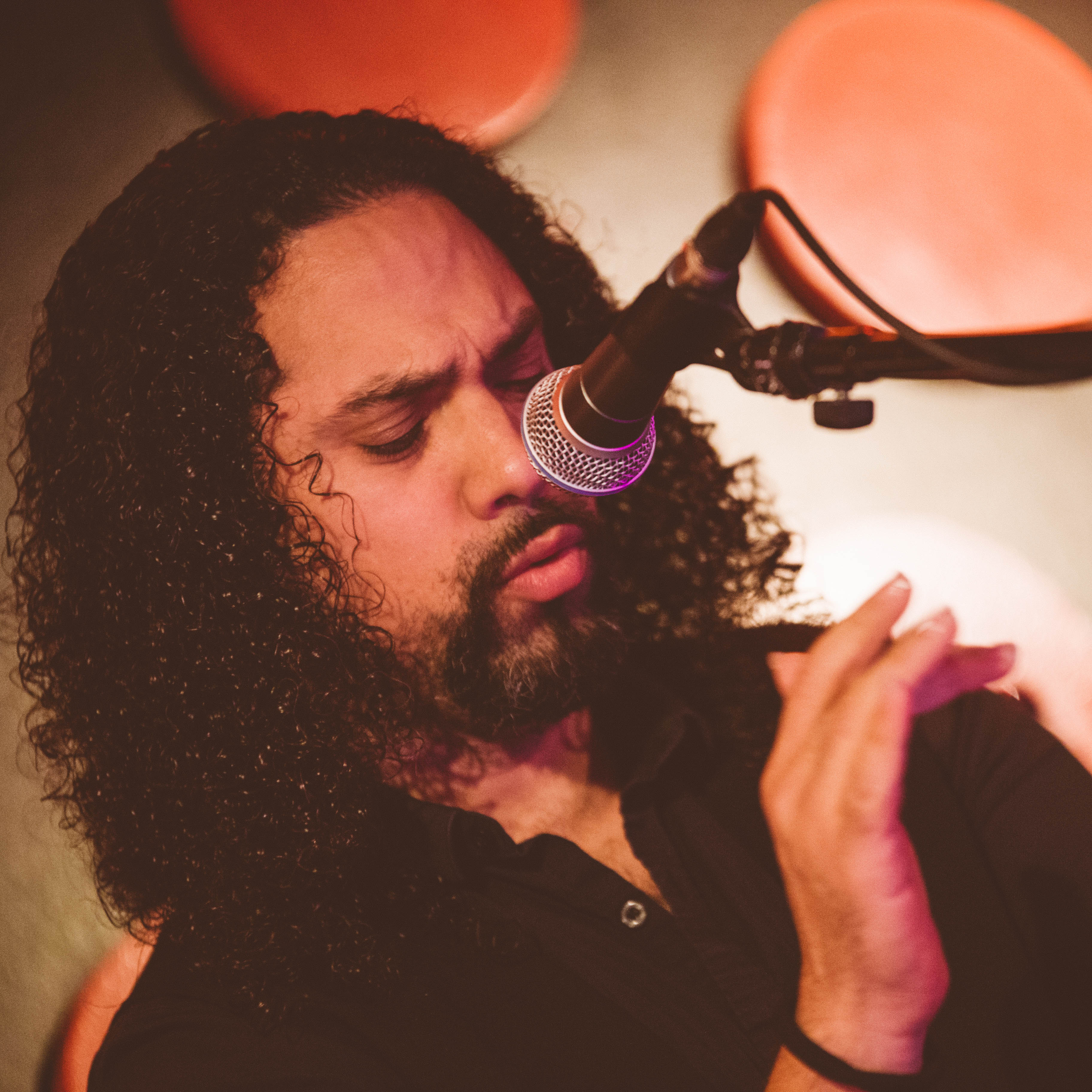 Miguel de la Tolea
Singer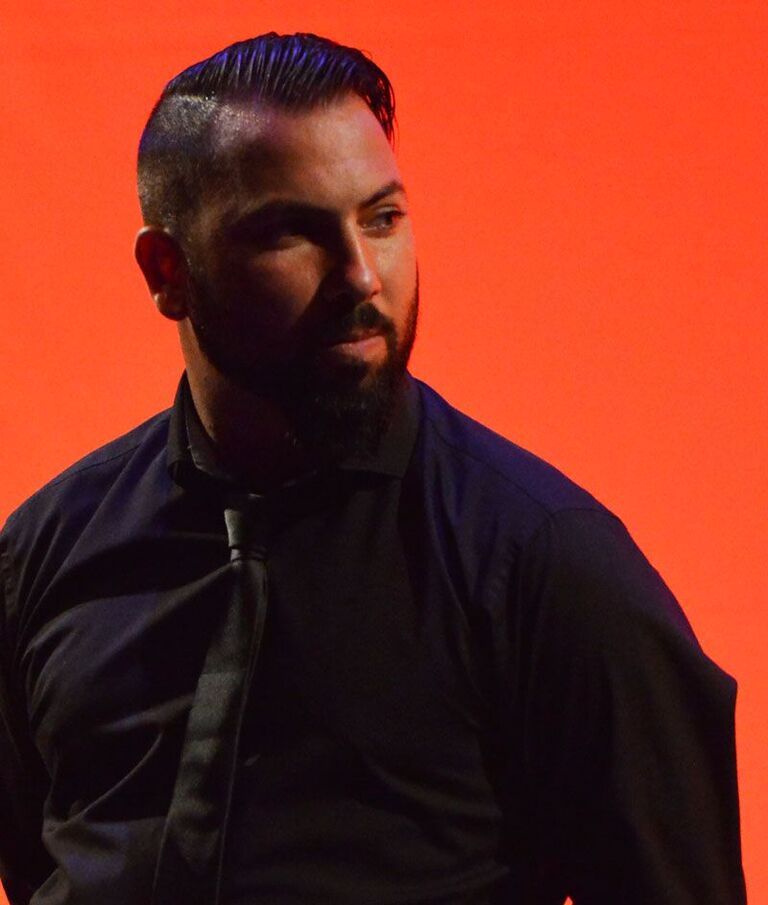 Luis 'El Granaíno'
Singer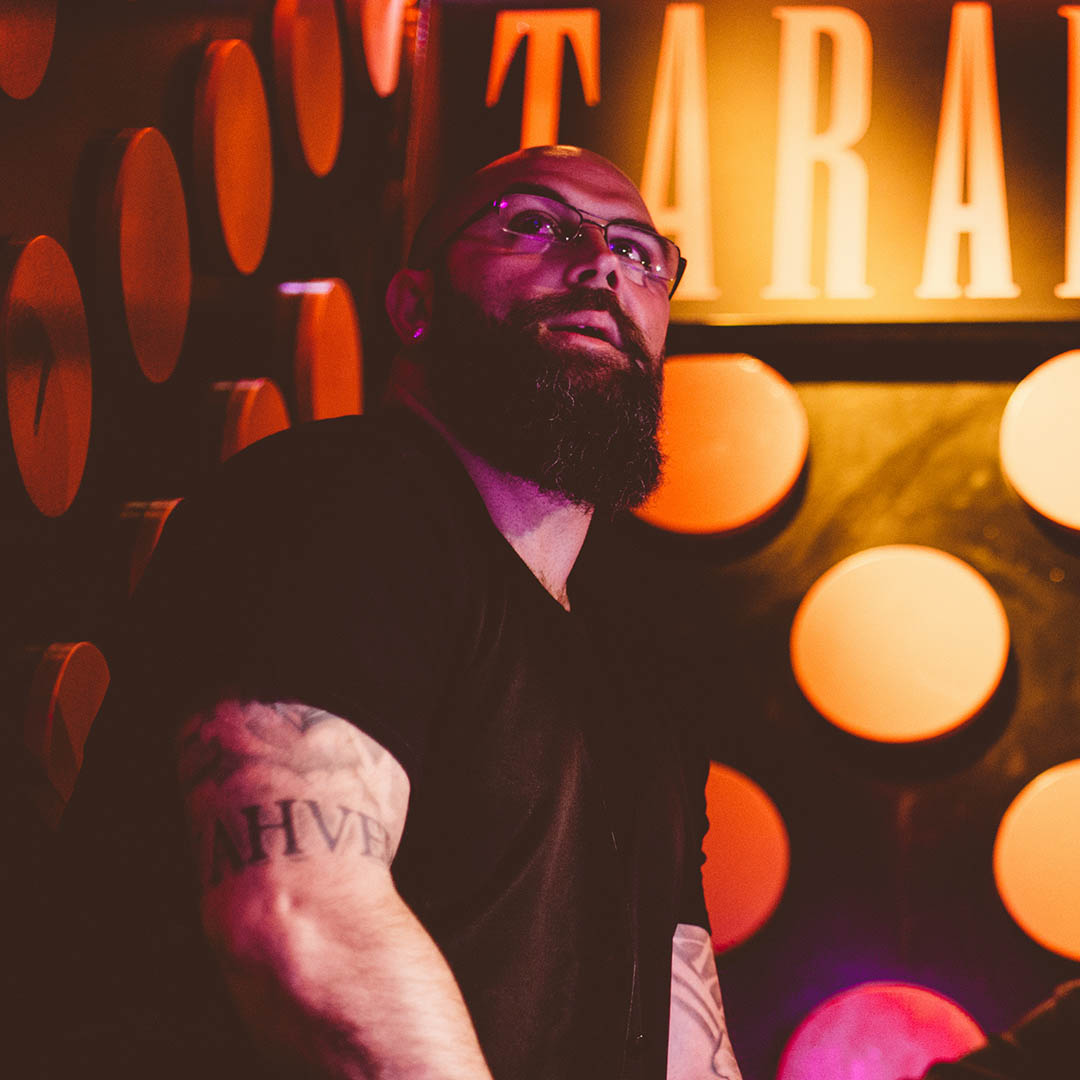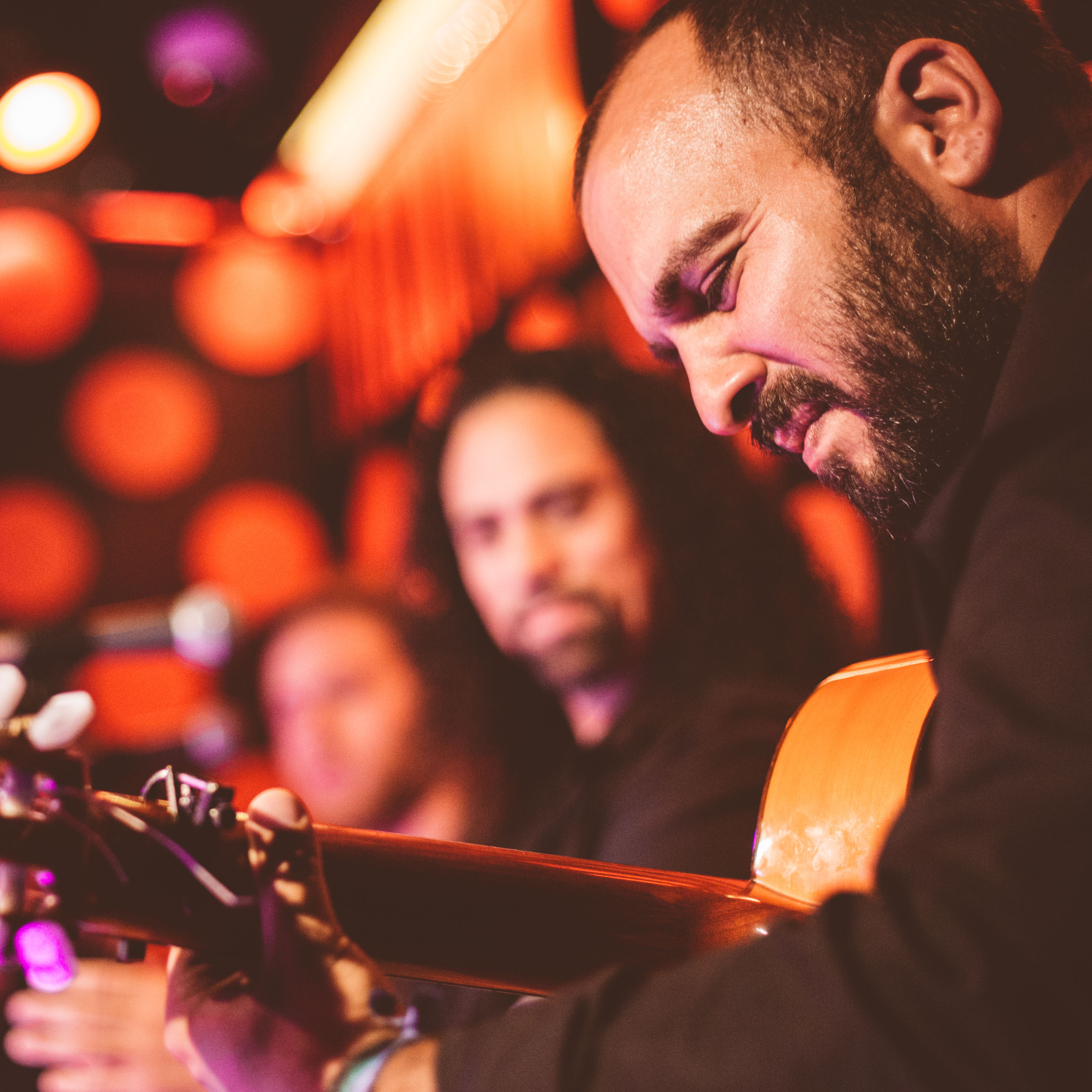 José Alfonso 'Rapico'
Dancer