CARAVANA DE MUJERES FLAMENCAS
Jerez-Madrid-Barcelona
Yolanda Cortés returns to Los Tarantos!
She was born in a household in which flamenco was a part of daily life. "When I was two years old, my mother would already sing to me with her gypsy high heels on and I would dance with her", says Cortés, the sister of guitarist Eduardo Cortés and daughter of renowned dancer La Tani. She continues: "everybody at my house did something", which is why it's undeniable that art runs through her veins.
Now, after nine months, she's back at Los Tarantos together with Vanesa Coloma, the dancer from Madrid who has had a successful career throughout the most renowned tablaos in all of Spain. She has been granted the National "Perla de Cádiz" Award  and her flamenco show "FlamenKlorica", which premiered in Madrid in 2015, has been featured in over sever festivals to date, the most recent one being the Festival of Jerez 2019
They will join forces during the first week of the show titled Jerez-Madrid-Barcelona Caravana de Mujeres Flamencas", which, according to Eduardo Cortés, creator and director: "is about highlighting the historic female presence in flamenco, with an ensemble of women (singers and dancers) that continue to carry the rich legacy of flamenco, plus the side of it that has never been told and that they know all too well".
Yolanda Cortés,  Vanesa Coloma,  Miriam Vallejo and  Sara Salado will be joined in the caravan of flamenco women by Miguel de la Tolea, Eduardo Cortés and José de Mode. 
Tarantos Flamenco is proud to host the most feminine flamenco show of the year with this and next week's shows in the oldest tablao in Barcelona. Ole!
Components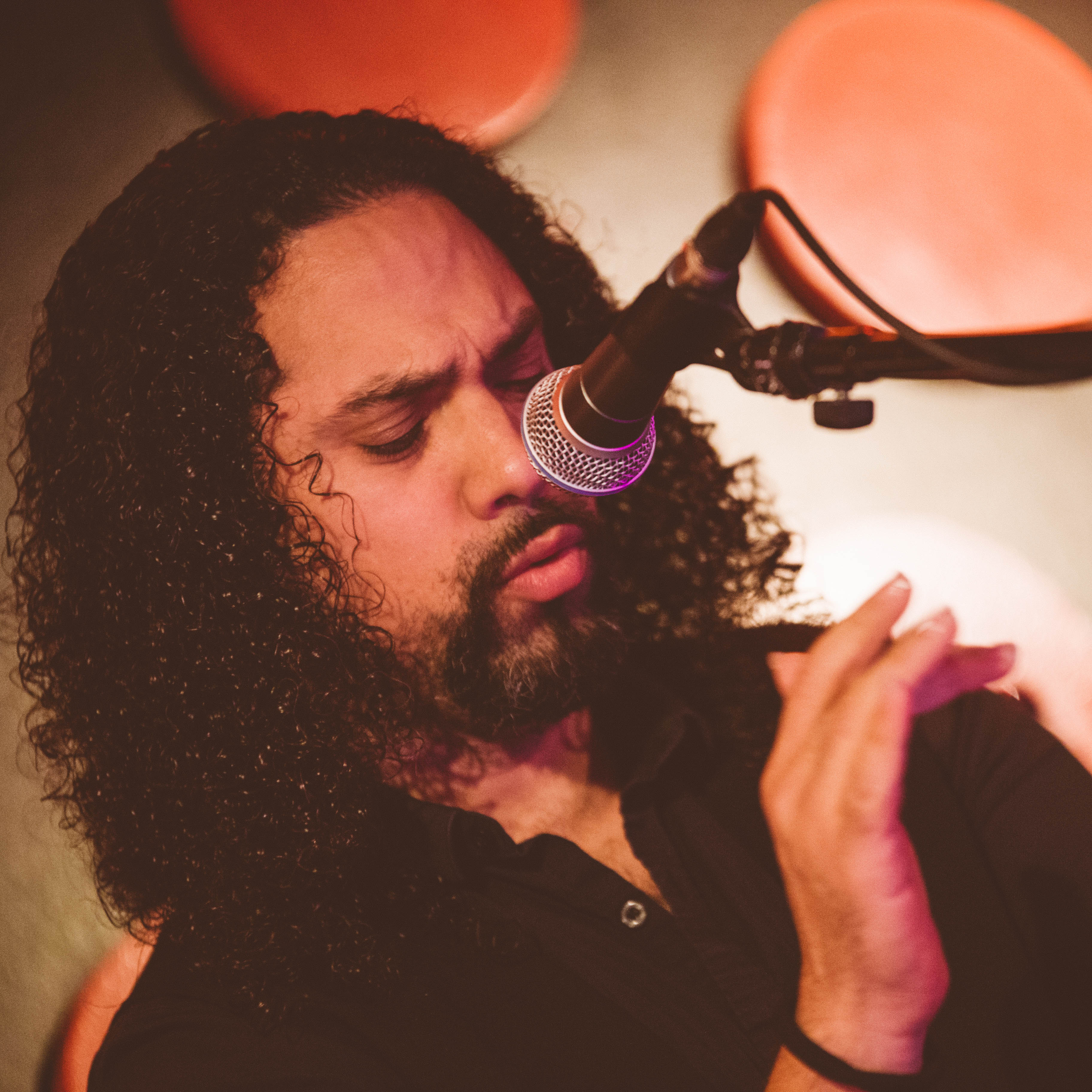 Miguel de la Tolea
vocals