We close out the month of October with "Pa' mi Alegría".
While Costi 'El Chato' is still riding high from the recent success of his solo show titled "Hambre", Rebeca Monasterio is working on her own solo spectacle for 2020.
Monasterio and 'El Chato" return to Los Tarantos to fill us with flamenco joy. It's not the first time they will be joining forces on stage so their chemistry and power on stage is undeniable.
Together they will make you want to rise to your feet to join them on stage to the rhythm of the music which will be in charge of the renowned Tare Cortés on vocals and José Córdoba 'Mosquito' on percussion. Besides, young up and comind singer Abraham Jiménez will also be joining them.
If you want to experience true flamenco in Barcelona, come to our tablao, the oldest one in the city. 
Components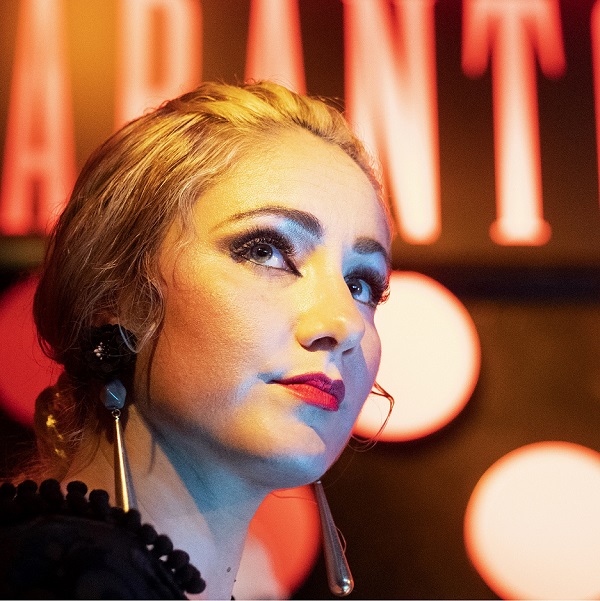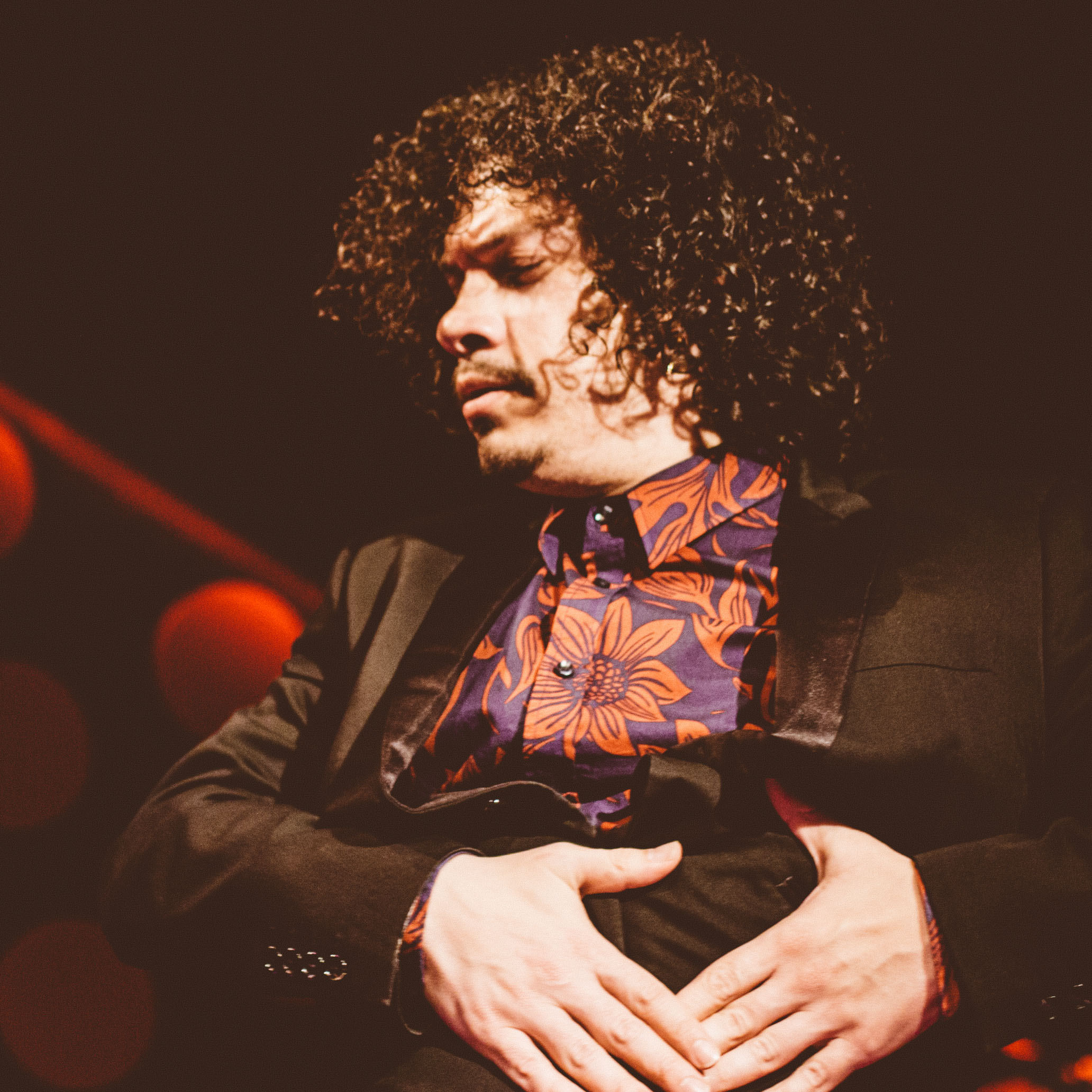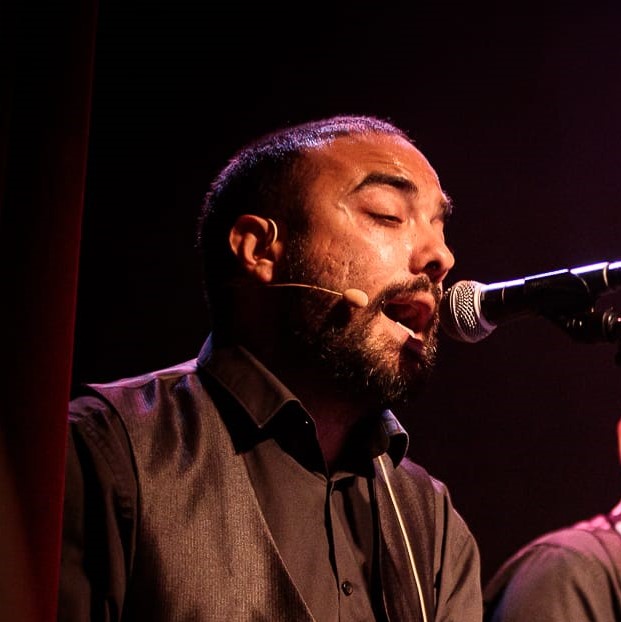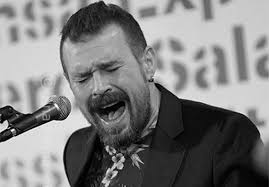 José Antonio Martín 'Salao'
Singer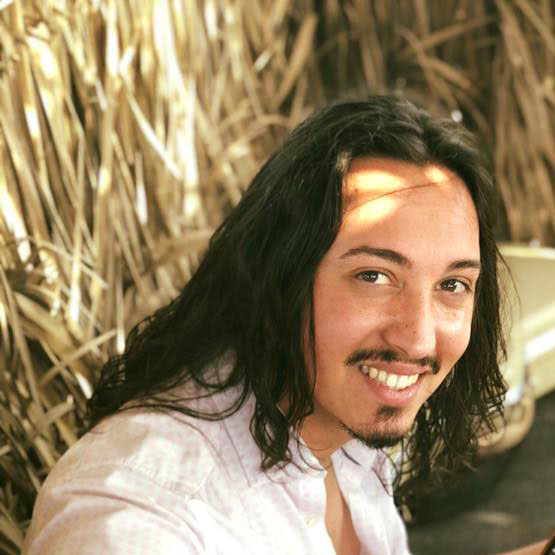 José Córdoba 'Moskito'
percussion