PEDRO CÓRDOBA WITH REBECA MONASTERIO
After an eight month break, the Córdoba-Monasterio duo is coming back.
Dancer Pedro Córdoba is an artist trained in classical ballet, Spanish dance and contemporary dance, first at Pastora Martos' Dance School and, later on, at Institut del Teatre, having received guidance along the way from such personalities as La Tani, Antonio Canales and Javier Latorre. He has also expressed deep admiration for such dancers as Israel Galván and Alfonso Loza. Rebeca Monasterio, on the other hand, is a restless, charismatic soul with an elegant presence and impeccable dance technique. Her debut was at the age of 16 in the main tablaos of Ciudad Condal, before joining the dance company of Sara Flores and Juan Cortés as a main dancer.
Córdoba and Monasterio will be joined once again at Los Tarantos by a group of exceptional musicians such as Miguel de la Tolea and Joaquín el Duende on vocals, Manuel Castilla on guitar, Agus Espín on bass and José de Mode on percussion.
Components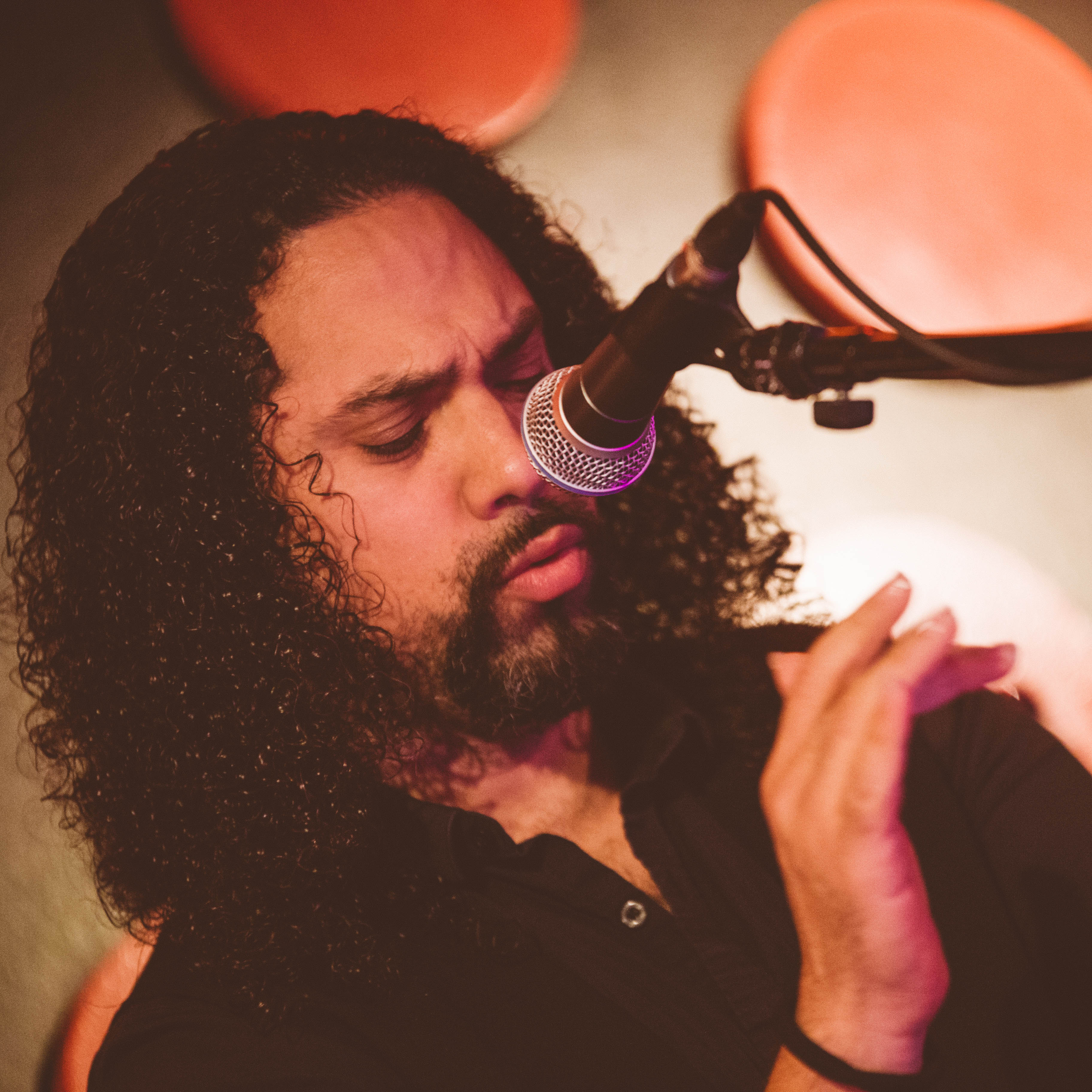 Miguel de la Tolea
Singer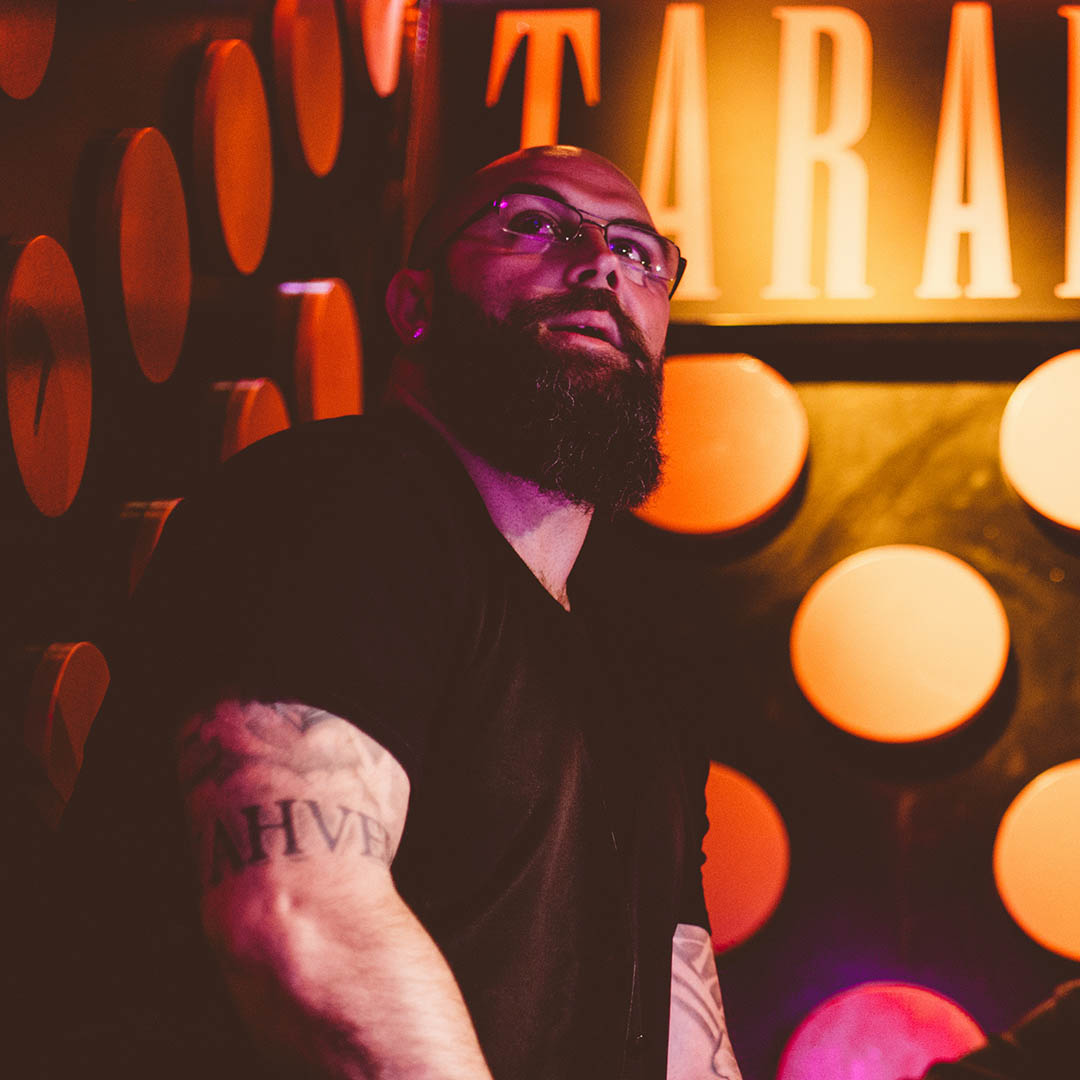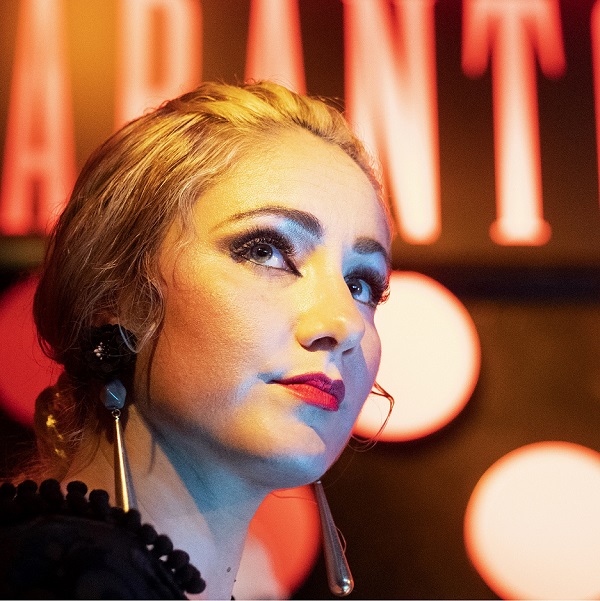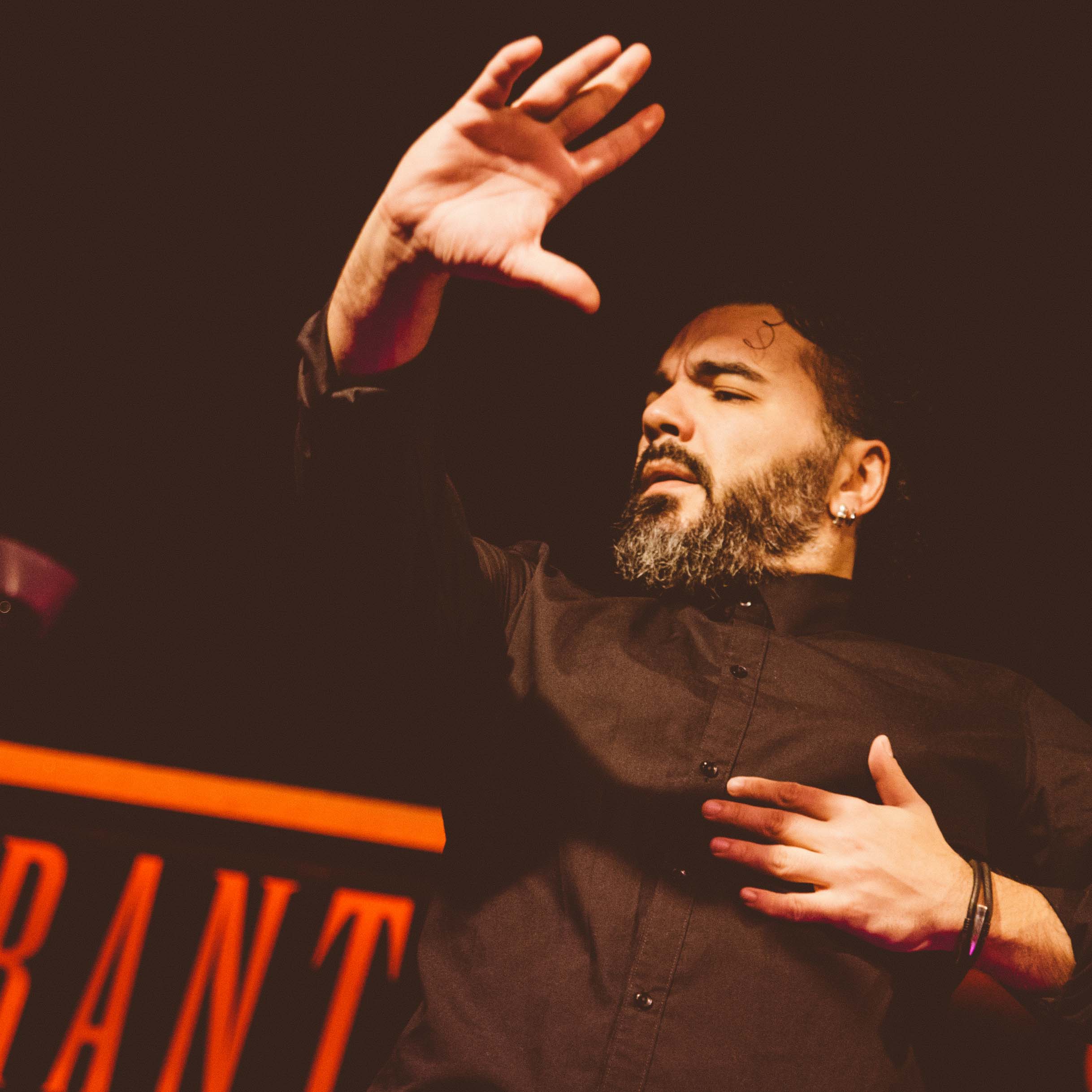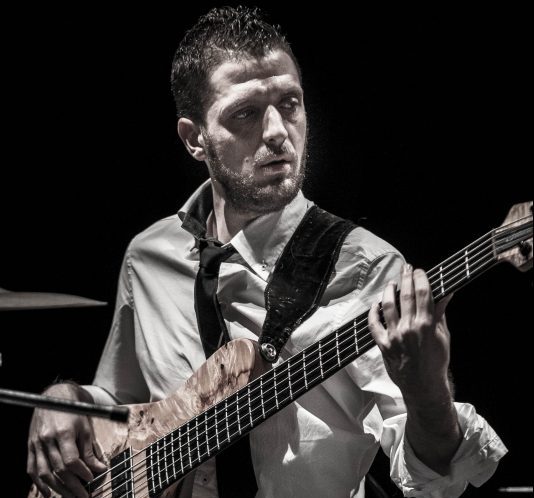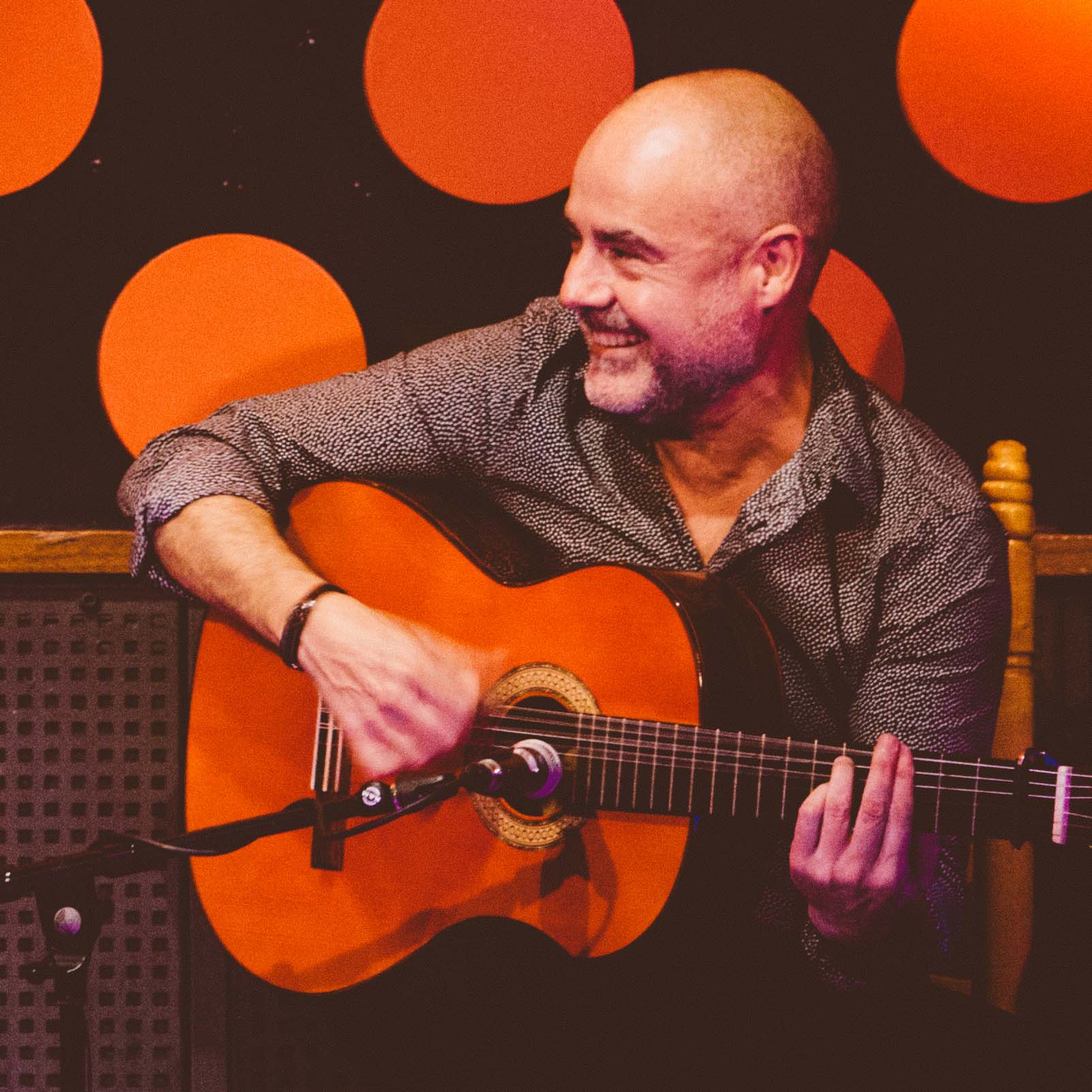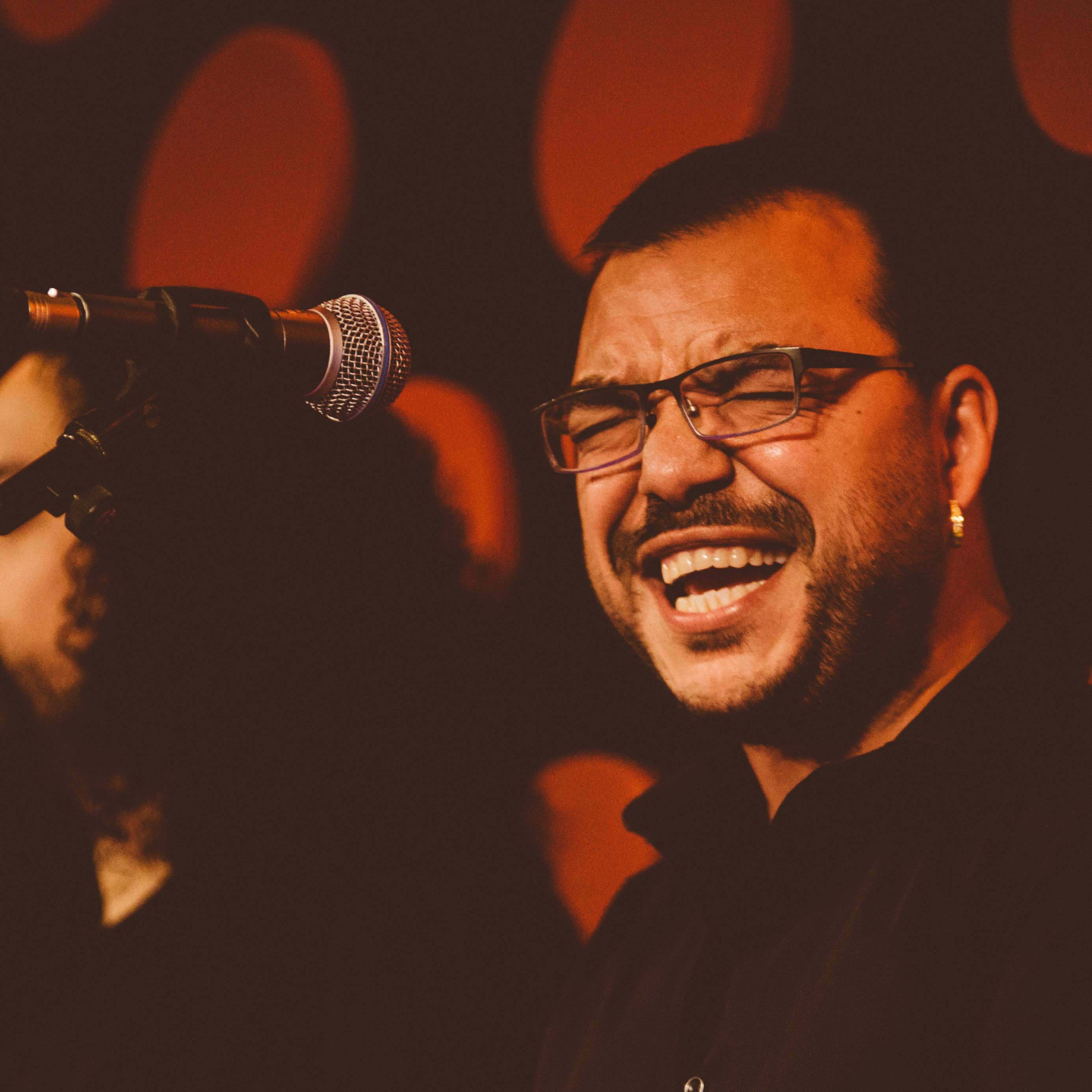 Joaquin el Duende
Singing