REBECA MONASTERIO Y MIGUEL 'EL RUBIO'
Miguel "El Rubio" returns to Los Tarantos!
After the success of his duet with Olga Llorente, Miguel "El Rubio" returns to the tablao of the Plaça Reial for a second time. This time around he'll be sharing the spotlight with Rebeca Monasterio, a unique dancer full of strength and vigour on stage. 
Accompanied by an all star cast lead by singers José Antonio Martín 'Salao', Luis 'El Granaíno' y  Luis 'de la Fefa', guitarist Tati Amaya and percussionist Jacobo Sánchez, "El Rubio" and Monasterio's dance, clap and taconeo promises to give the crowd a true flamenco experience. 
If you want to enjoy an unbelievable night como to Los Tarantos Flamenco, the oldest tablo of Barcelona, with daily shows.
Components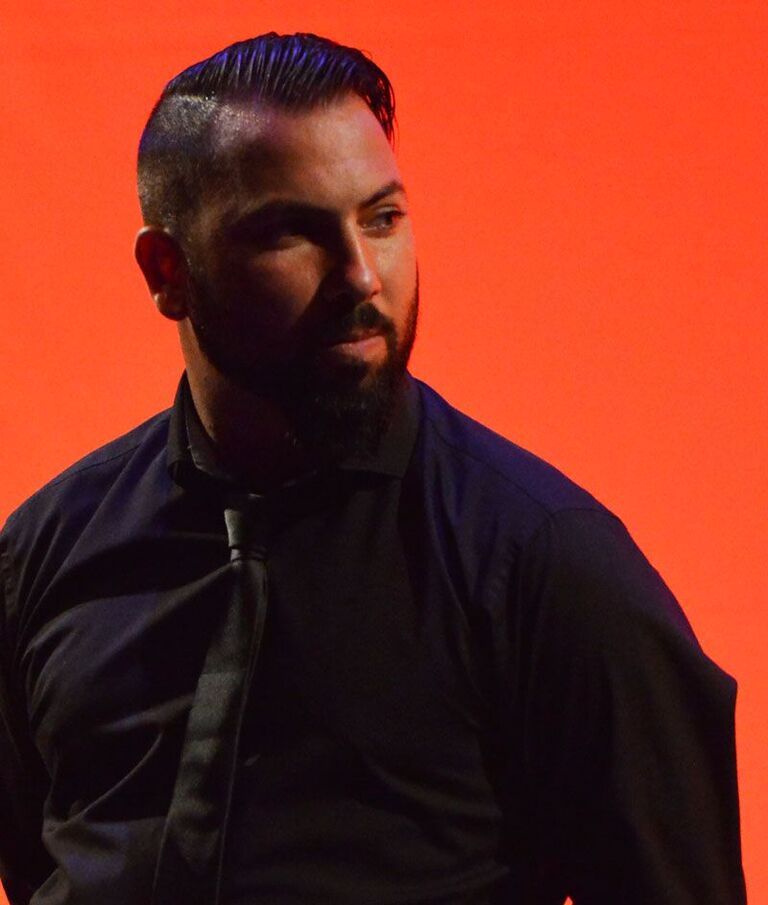 Luis 'El Granaíno'
Singer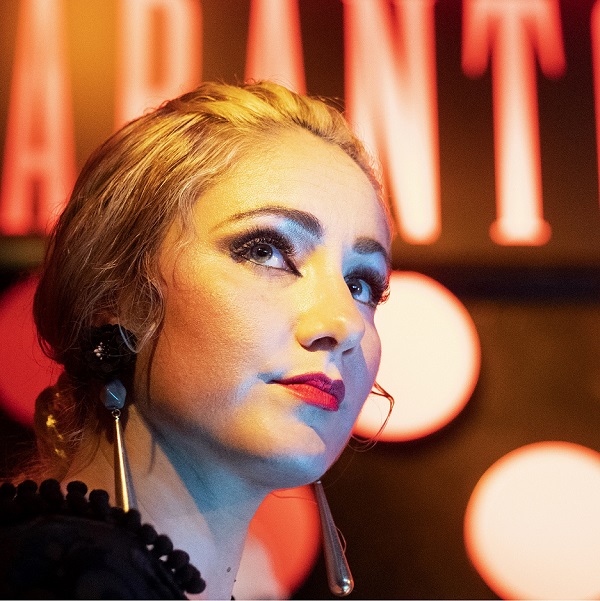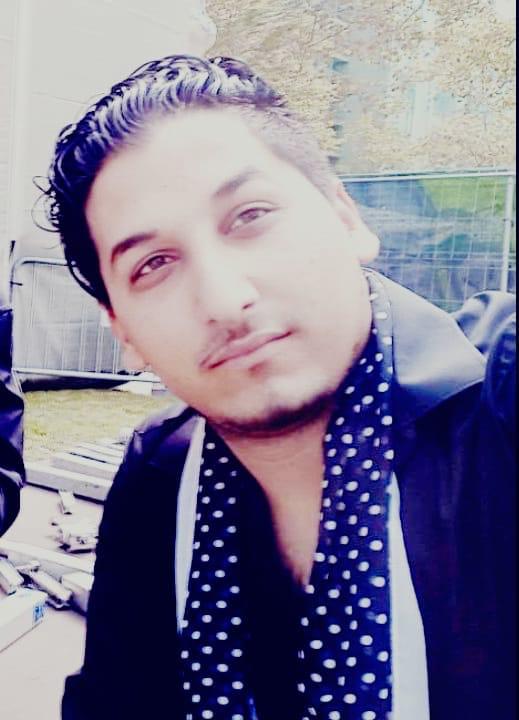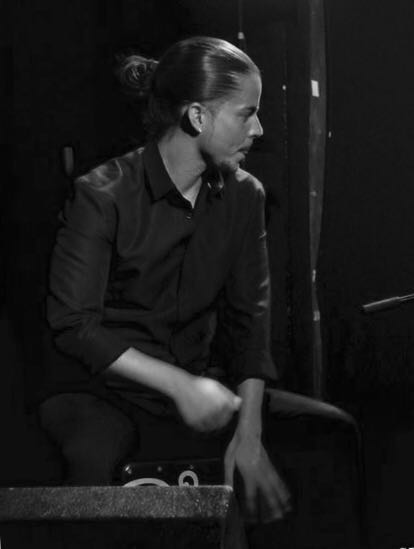 Jacobo Sánchez
Percussion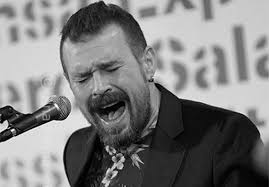 José Antonio Martín 'Salao'
Singer