PEDRO CÓRDOBA WITH OLGA LLORENTE
There's still some summer left at Los Tarantos!
In September we'll be joined by Pedro Córdoba, the dancer from Sabadell. Córdoba is an artist trained in classical ballet, Spanish dance and contemporary dance, first at Pastora Martos' Dance School and, later on, at Institut del Teatre. His energized dance evokes Antonio Canales, one of his main idols, although he has also confessed deep admiration for dancers such as Israel Galván and Alfonso Loza.
This time around, Pedro Córdoba will be performing a duet with Olga Llorente, Los Tarantos' own Olga Llorente, with an endless spectacle on our tablao. She has had a distinguished career in the world of flamenco, performing in countless tablaos, festivals and shows in Spain and abroad.
Miguel de la Tolea and Joaquín el Duende on vocals, Manuel Castilla on guitar, Agus Espín on bass and José de Mode on percussion will be the musicians accompanying Córdoba and Llorente this first week of September.
Components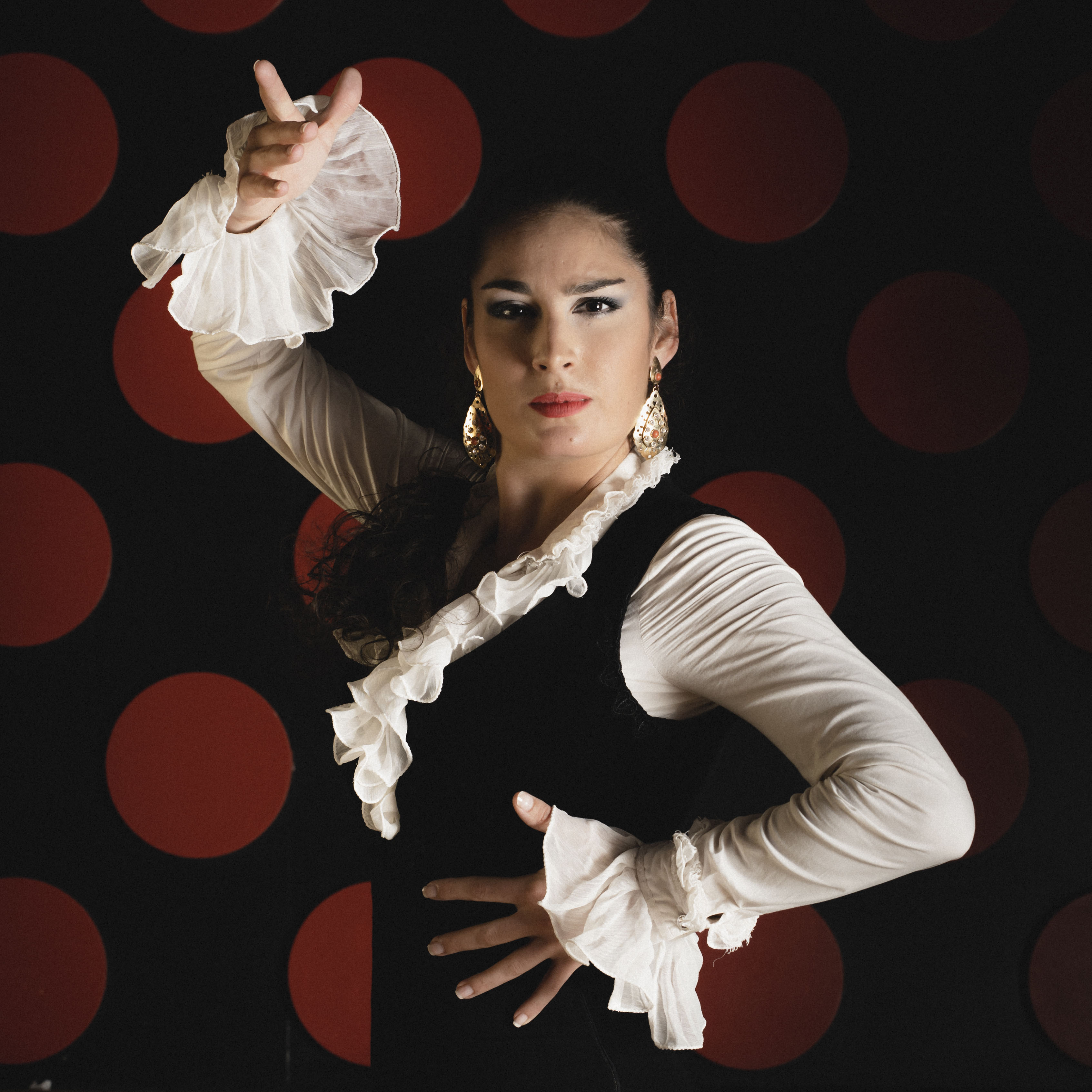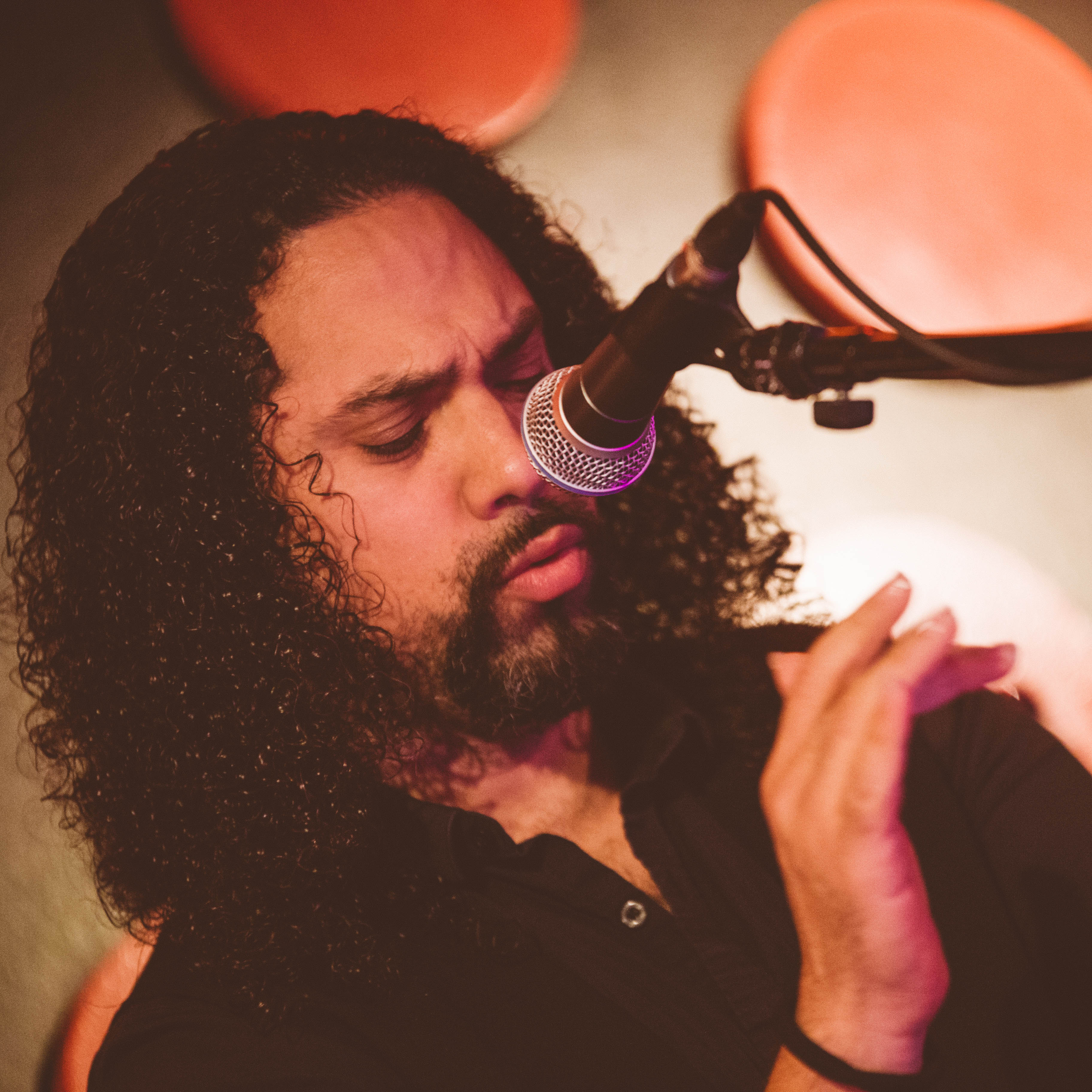 Miguel de la Tolea
vocals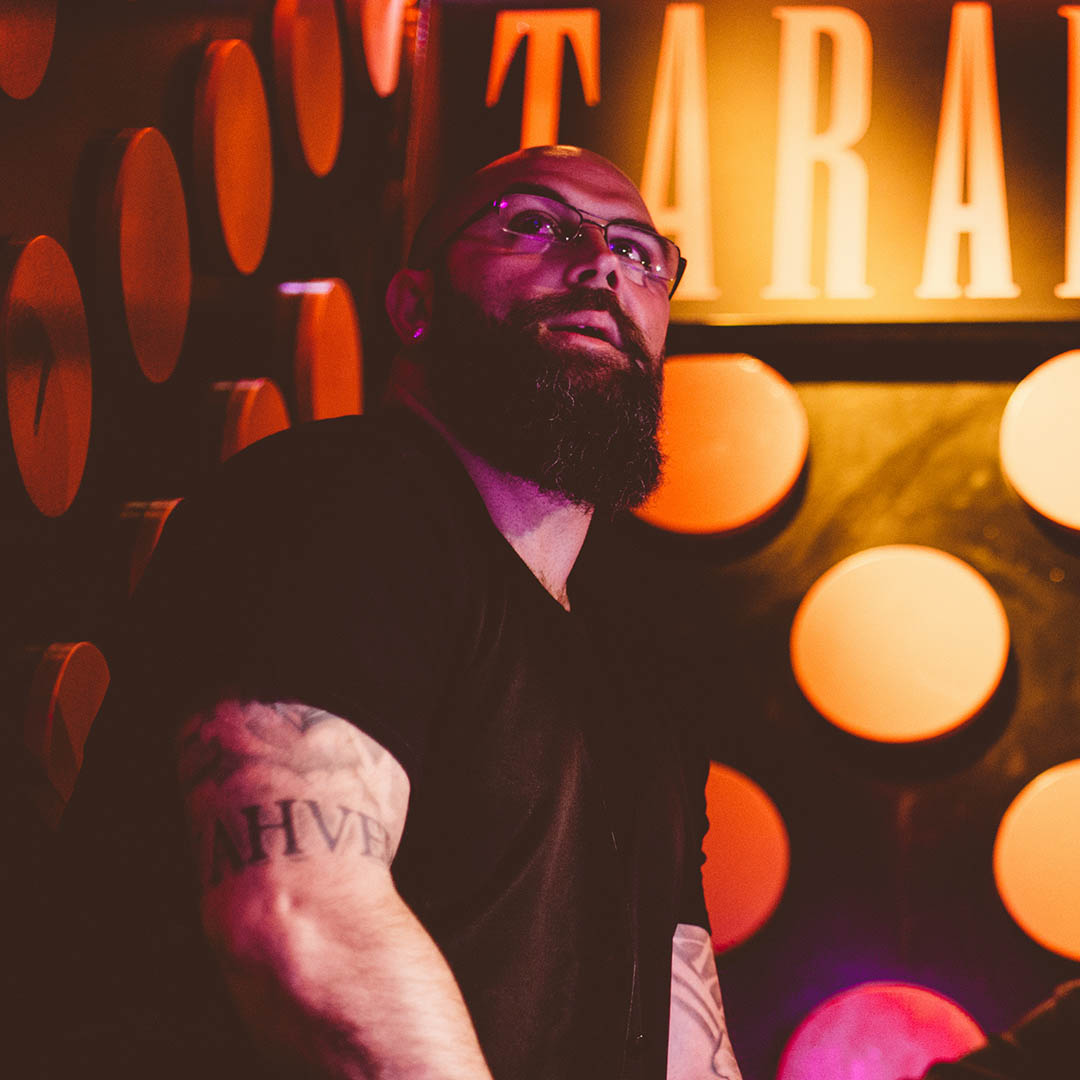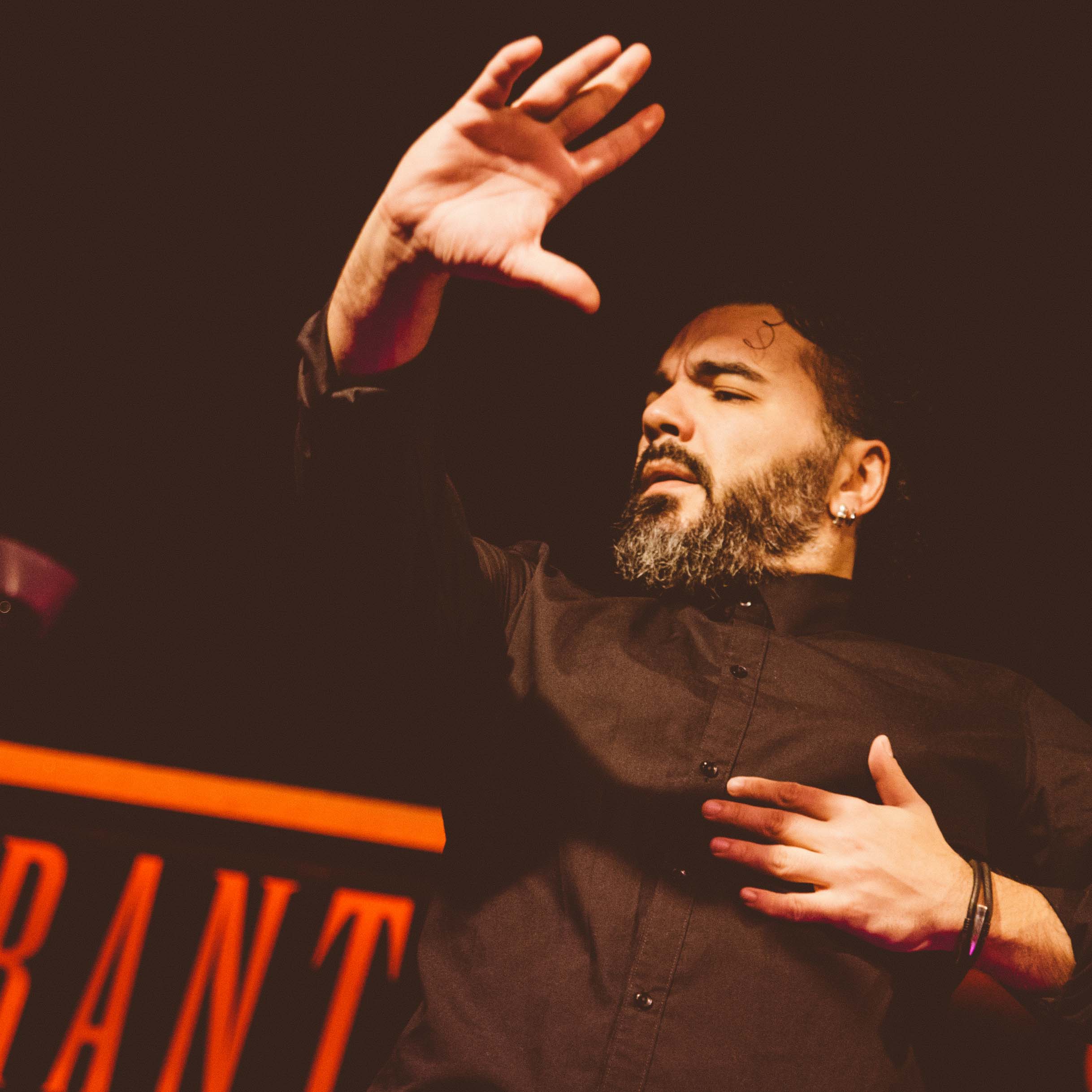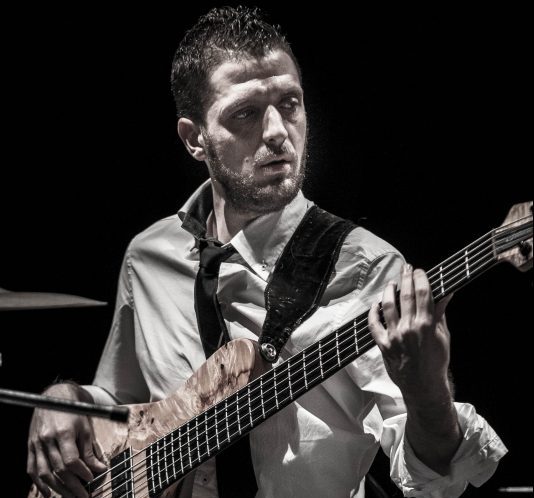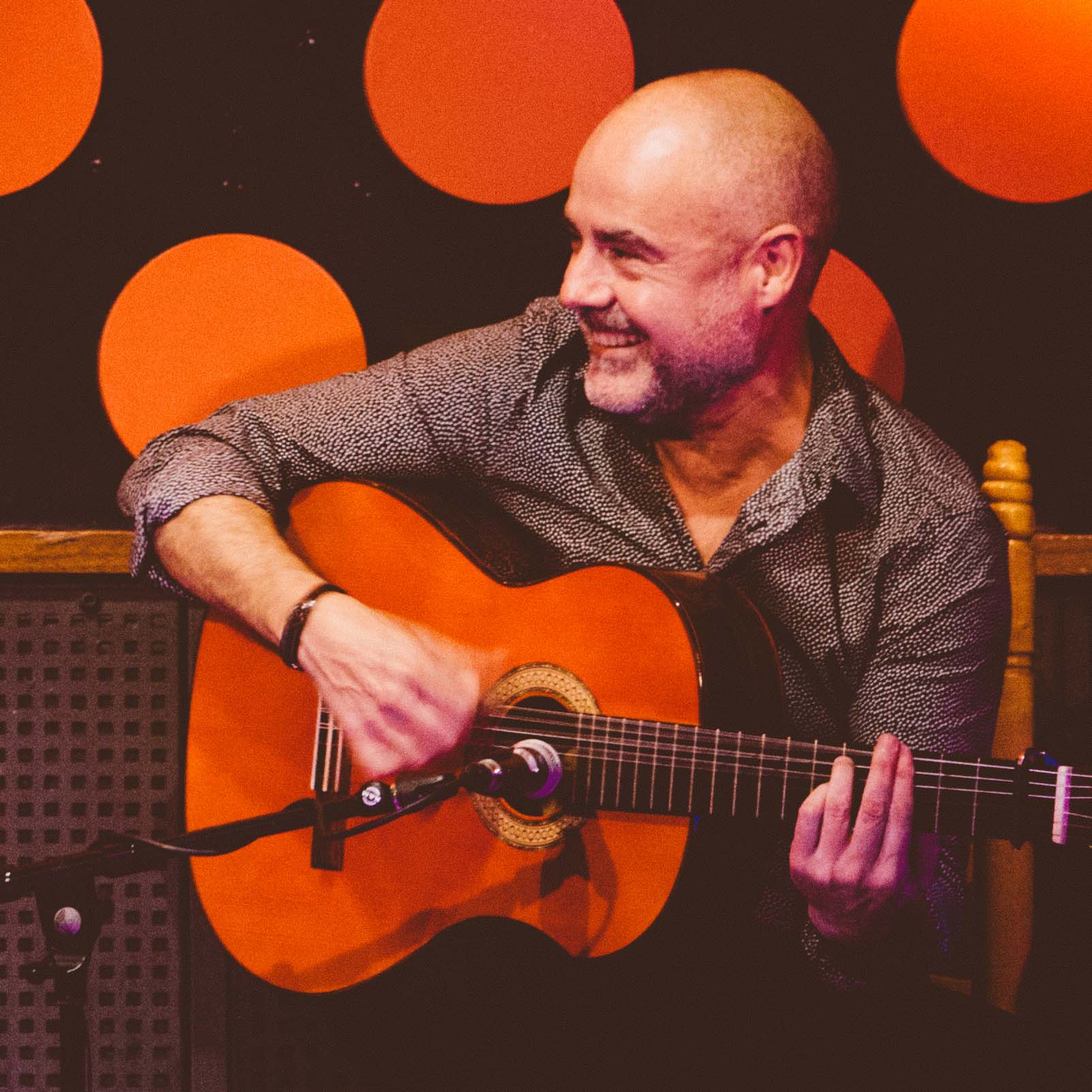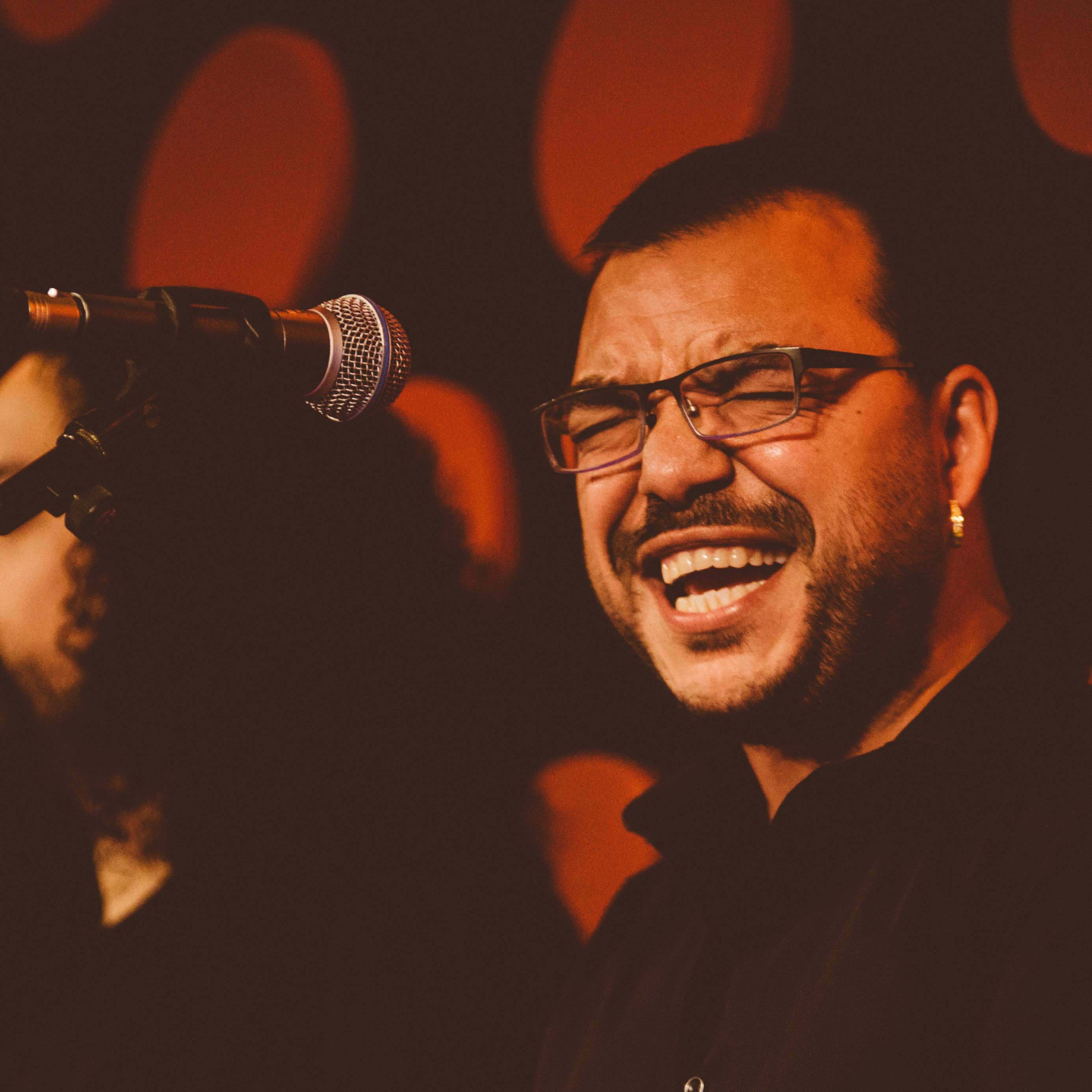 Joaquin el Duende
Singing