CARAVANA DE MUJERES FLAMENCAS
Jerez-Madrid-Barcelona
Marina González comes joins the Caravan of Flamenco Women!
In its last week, "Jerez-Madrid-Barcelona: Caravana de Mujeres Flamencas", brings us Yolanda Cortés once again, only this time she will be accompanied by Marina González, both renowned flamenco dancers from Barcelona and the rest of Spain.
Cortés is the daughter of La Tani, an institution in flamenco dance, who along with other members of the family, motivated young Yolanda's interest in the craft at a very young age. González, on the other hand, has performed in the main tablaos in Spain as well as in national and international festivals. Throughout her professional career, she has been part of important shows such as "Carne y hueso" directed by renowned Eva Yerbabuena.
The two women, along with Singer Miriam Vallejo and Sara Salado, will be responsible for revendicating all those women who "would dance and sing in their household but who would find many obstacles in doing so at a professional level", as creator and director Eduardo Cortés explains in his own words.
These women will be accompanied on stage by singer Miguel 'de la Tolea', percussionist José 'de Mode' and Eduardo Cortés on guitar.
From the 21st to the 27th of October at Los Tarantos Flamenco, the oldest tablao in Barcelona!
Components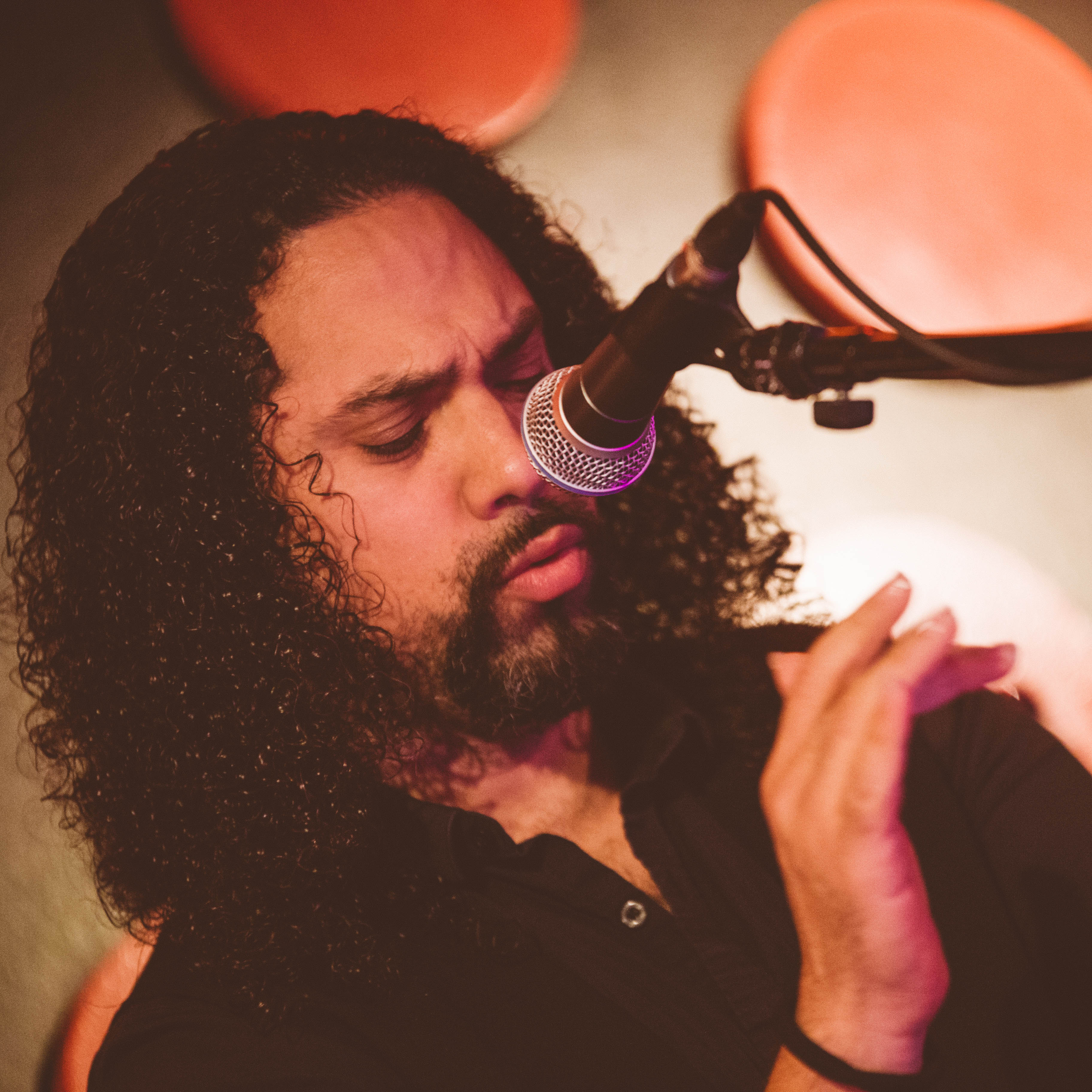 Miguel de la Tolea
vocals