With a unique style, El Yiyo is bound to make an impression on anyone who watches him on stage. Some have even compared him to Joaquín Cortés and gone as far as claiming him his successor in the spanish and global flamenco scene. Only time will tell how accurate this assertion was.
What is crystal clear is that having him perform at Los Tarantos Flamenco is an incredible opportunity to experience the strength of flamenco, performing along an exceptional lineup: 
dancer María José González, singers Miguel 'de la Tolea' and Joaquín 'El Duende', guitarist Eugenio Santiago and percussionist Paco 'de Mode'.
From november 18th to the 24th, "El Yiyo and company" will be performing on a daily basis in the tablao of the Plaça Reial, the oldest one in Barcelona.
Components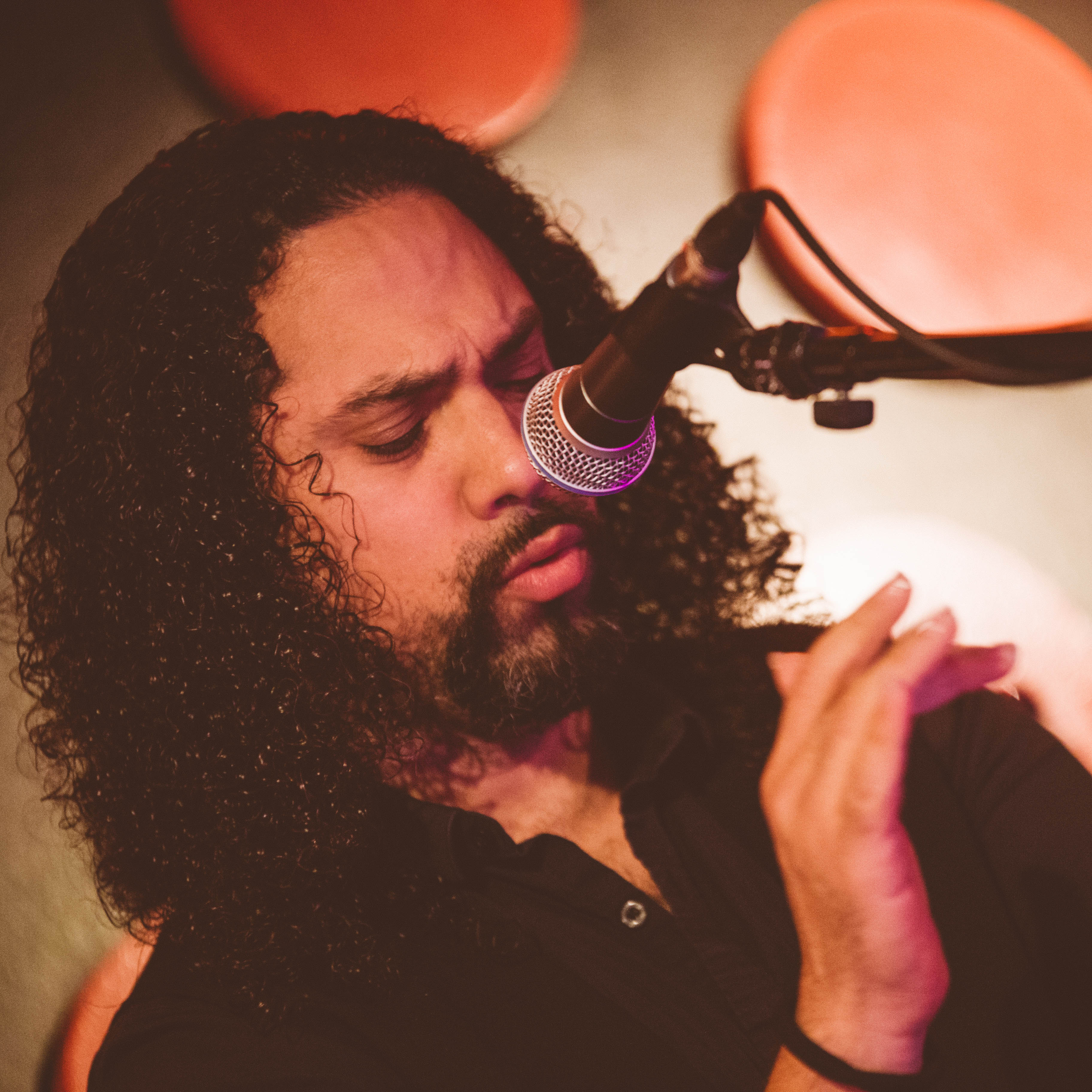 Miguel de la Tolea
Singer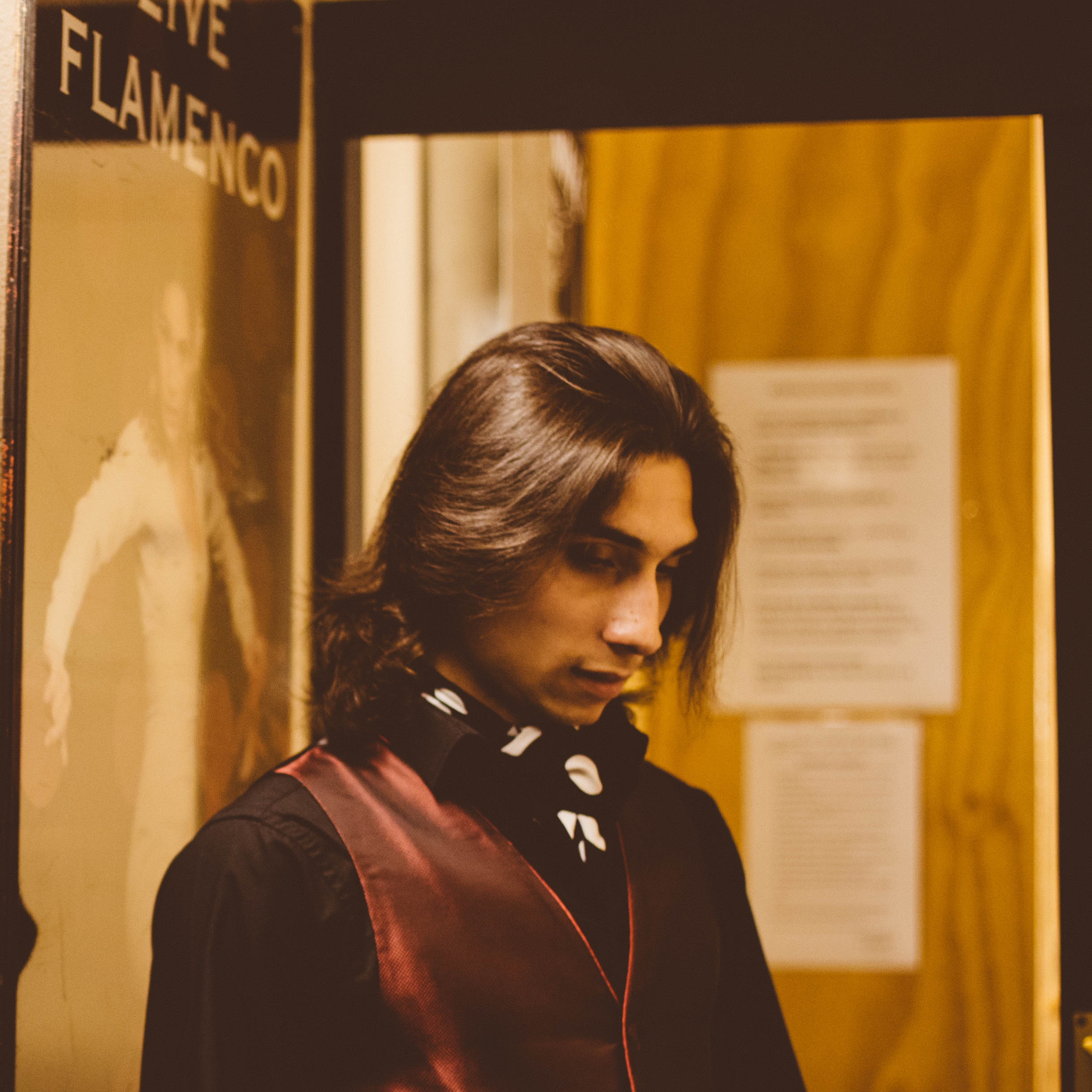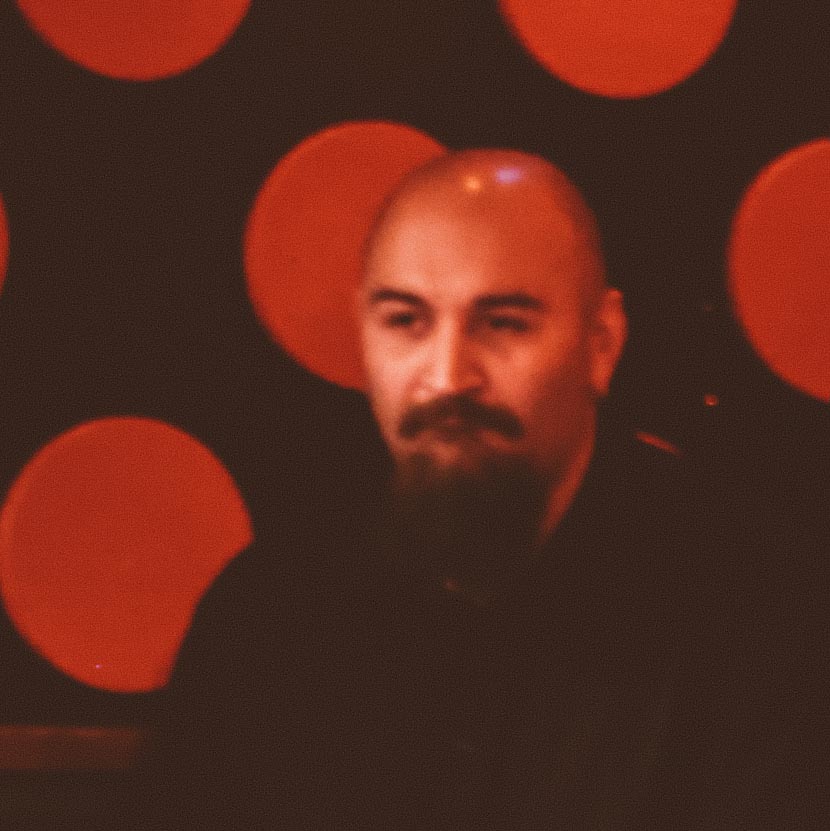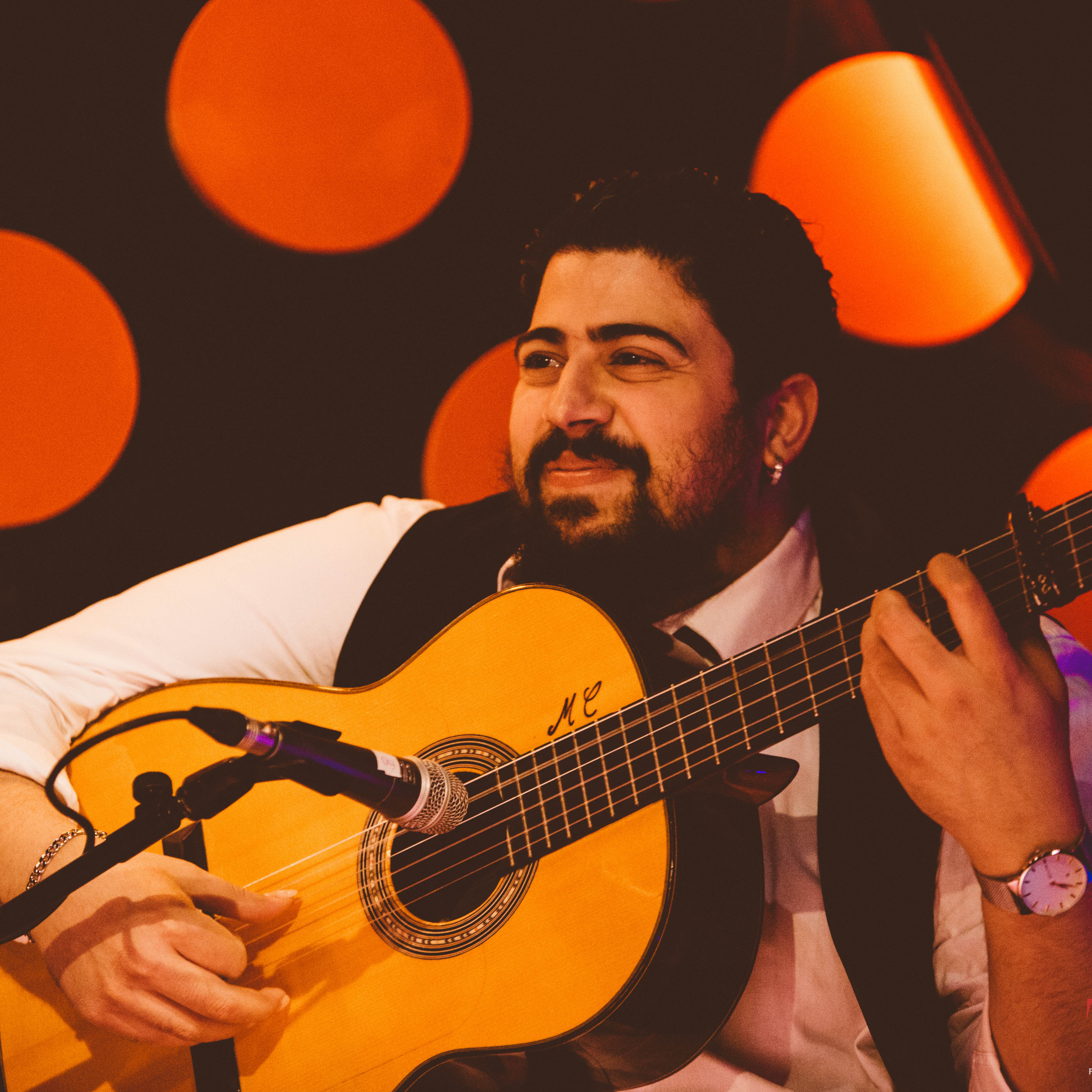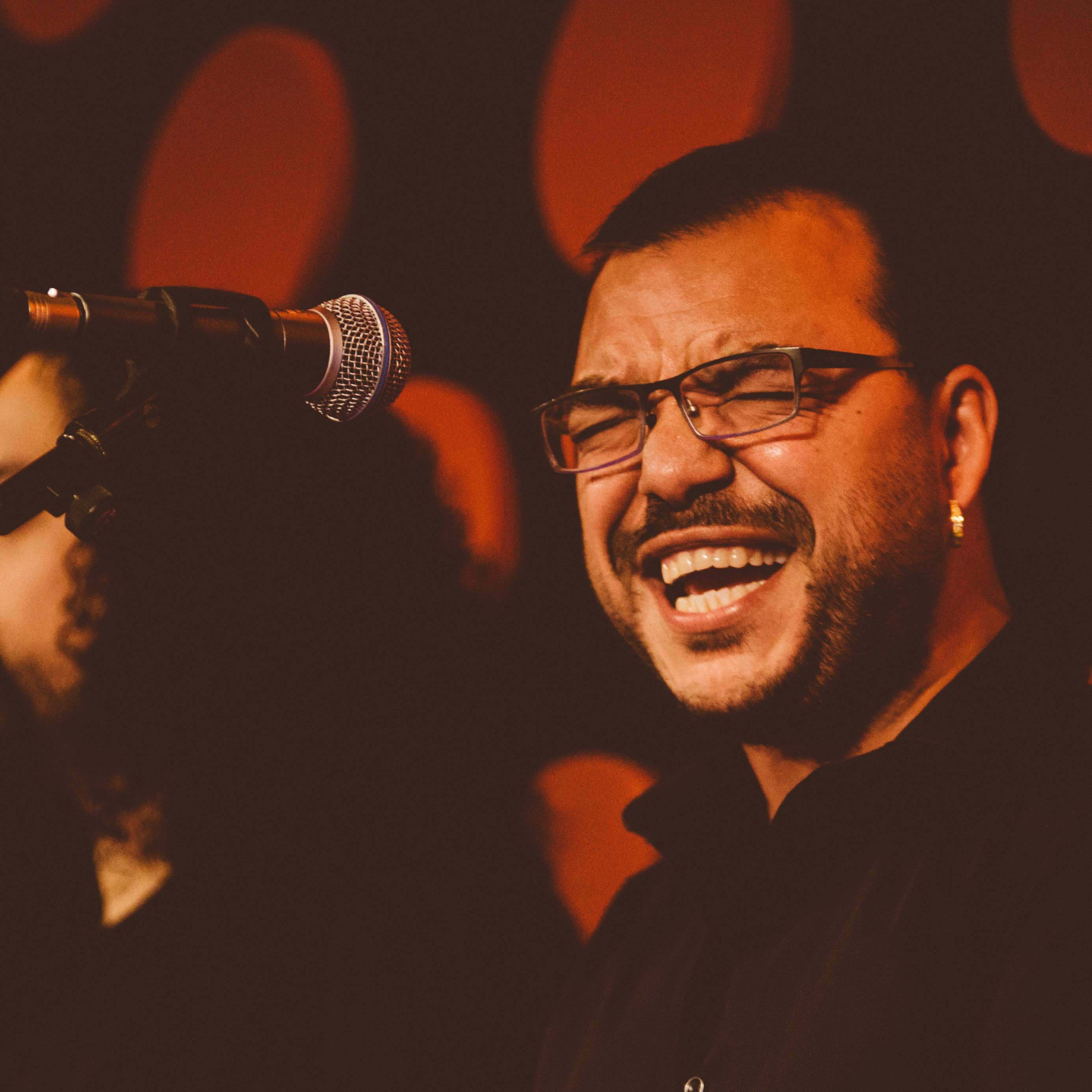 Joaquin el Duende
Singing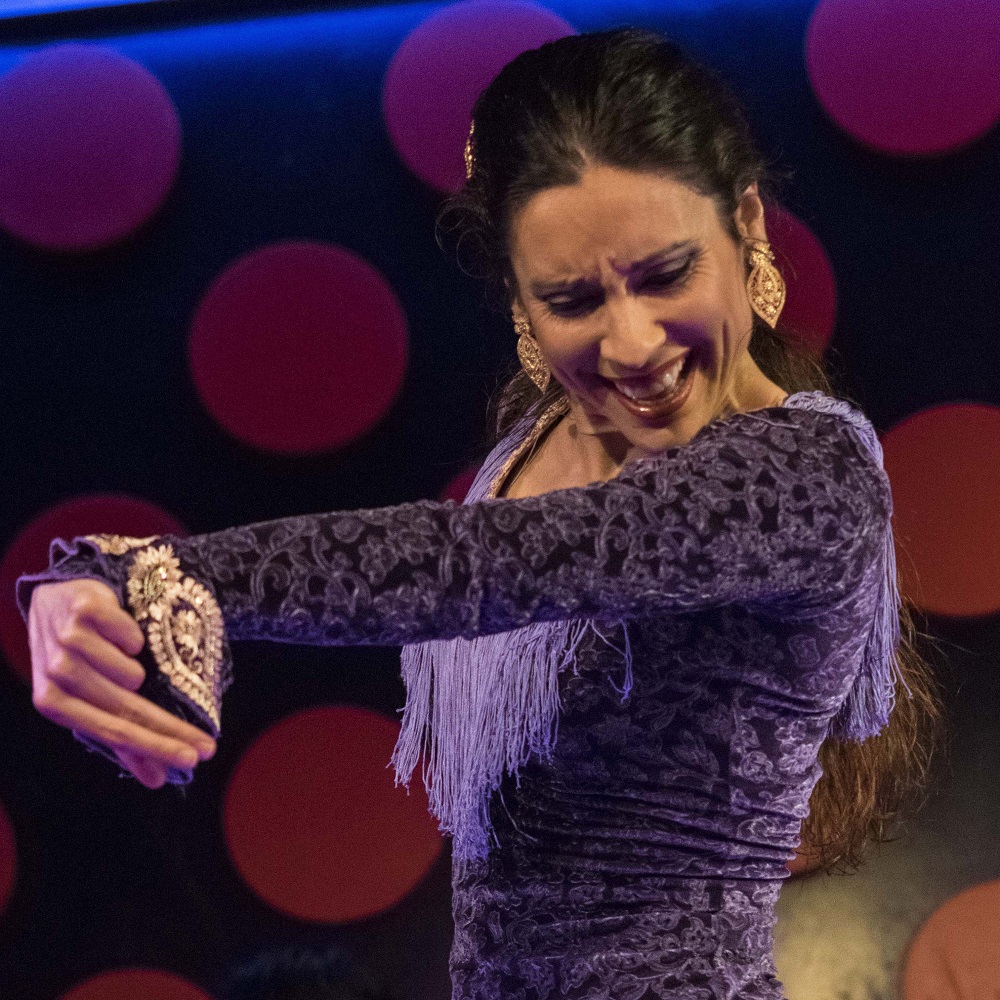 María José González
Dancer